Webinar Series with Dave Mitchell
Join us for this free members-only webinar series with one of our favorite keynote speakers. Forthcoming dates: 21 Jan, 11 Mar and  20 May. Topics include resolving conflict, organizational excellence, communicating in a virtual environment and more!
Click Here to Learn More
Register Now for 21 Jan
26 - 29 April 2021
Save the Date!
The GCSG 2021 US Virtual Conference will be held April 26 to April 29 2021
Watch this space for more information!
Become a Volunteer!
Global Clinical Supplies Group is run entirely by volunteers, could you help? We have a range of open roles on both our North American and European committees and are looking for suitable candidates to join our dedicated team. Register your interest NOW!
Join Us!
Got a topic?
Do you like the variety of topics covered at the GCSG conferences?  Tell us what you'd like talk about and learn about at the next conference.  We are always accepting ideas for topics for workshops and presentations at future Conferences/Knowledge Forums.  This is YOUR opportunity to contribute to our content.  Submit your ideas today!
Submit Now!
Connect with GCSG!
Join our network on the GCSG LinkedIn page!
Stay in the loop with what's happening in the organization, receive reminders of important dates, view photos from conferences, get industry news and so much more!
Connect with GCSG!
GCSG is dedicated to keeping you connected, informed and safe. Please click the link below for more COVID-19 information.
COVID-19 resources
GCSG is a professional, not-for-profit organization consisting of highly motivated volunteers from every segment of the clinical supplies industry.  We are entirely focused on advancing and improving the Pharma and Biotech clinical supply chain. We do this in a friendly, energetic way by engaging, developing and providing our members with conferences, continuous education, scholarships, networking and solutions
See what some of our attendees say about our GCSG conferences!
As an Exhibitor and Sponsor company, this is the best conference you can attend.
Friendly forum to discuss ideas and ask questions. Excellent basic knowledge on import/export strategy shared.
Highly recommend the bootcamp for those looking to expand knowledge, irrespective of their level of experience. The presenters were organized and thorough and very engaging with the audience.
Good level of detail. Well organized and engaging presenters. It was great to be able to openly discuss challenges with the whole group and share experiences/ best practice
If you are looking for a course which is well run, well presented, informative and provides an opportunity to network with your peers, then look no further. I would recommend the bootcamp as a way to refresh/compare on techniques and  best practices.
This event was really cool, I think everyone really enjoyed it. I chatted with many folks in the GCSG community over the past few days. I was pleasantly surprised at the operations and layout of this event. I hope every other event follows your lead on this process. It worked really well.
I had a great time attending GSCG this year, it was my first one. I hope to attend an in-person event soon!
That was by far the best virtual conference I've attended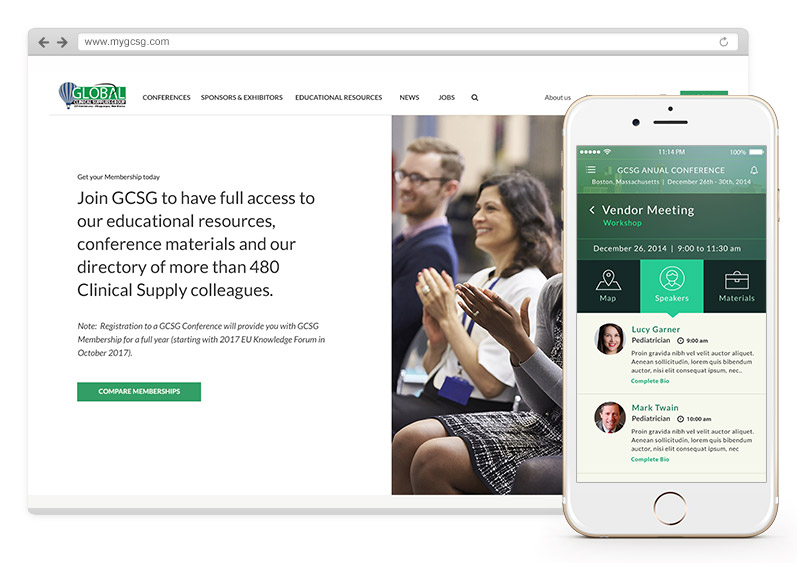 2
Annual Conferences with plenty of networking opportunities!
200+
Professional and Personal Development Programs
Privacy Statement
We take the privacy and protection of data and information seriously and are committed to the confidential management of the personal information we collect from our members and conference registrants. The information we collect includes, but is not limited to, contact details and limited personal data included in your member profile. We use this information to send you newsletters and other e-mails to keep you up to date with GCSG news, events, products and services that may be of interest to you. We do not sell or rent any of the user information we collect. Please contact admin@mygcsg.com if you have any questions.
Education
Featured educational resources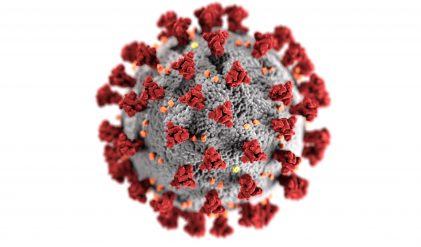 24 November 2020
Communication
As the COVID-19 pandemic began to affect global supply channels, clinical supply organiza­tions had to quickly pivot to ensure Investigational …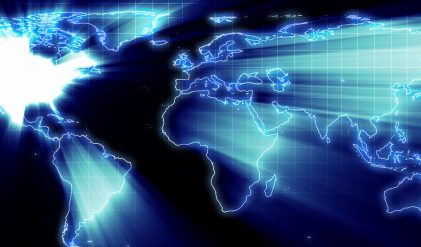 21 September 2020
Communication
Download presentation archive of Workshop Slide Decks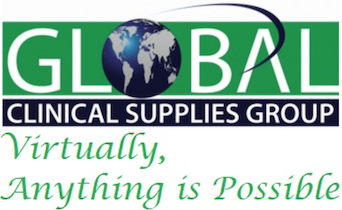 18 September 2020
Conference
Learn how to navigate the virtual venue of the GCSG 2020 Global Virtual Conference by watching our preview video!