April 26 - 29, 2020
GCSG US Conference
Make plans now to join us in Orlando for our Annual US Conference.  We're already planning for topics to include Blockchain & AI, Change Management, Cell & Gene Therapy, Direct-to-Patient and so much more!
Register Now
22nd – 24th October, 2019
EU Conference Photo Gallery Now Available!!
Click  below to see the fun and learning that occurred at the 2019 GCSG European Knowledge Forum!
Click Here
Expanded Access Working Group
GCSG's EAP Team is very excited to introduce this initiative to those in the industry charged with the challenging task of supplying drug to support patients in critical need around the world
Check out our new web page!
Coming in 2021!!
GCSG 2021 AsiaPac Knowledge Consortium
Watch this space for more information about our first AsiaPac conference!
Connect with GCSG!
Join our network on the GCSG LinkedIn page!
Stay in the loop with what's happening in the organization, receive reminders of important dates, view photos from conferences, get industry news and so much more!
Connect with GCSG!
About us
GCSG is a professional, not-for-profit organization consisting of highly motivated volunteers from every segment of the clinical supplies industry.  We are entirely focused on advancing and improving the Pharma and Biotech clinical supply chain. We do this in a friendly, energetic way by engaging, developing and providing our members with conferences, continuous education, scholarships, networking and solutions.
See what some of our attendees say about our GCSG conferences!
As an Exhibitor and Sponsor company, this is the best conference you can attend.
Friendly forum to discuss ideas and ask questions. Excellent basic knowledge on import/export strategy shared.
Highly recommend the bootcamp for those looking to expand knowledge, irrespective of their level of experience. The presenters were organized and thorough and very engaging with the audience.
Good level of detail. Well organized and engaging presenters. It was great to be able to openly discuss challenges with the whole group and share experiences/ best practice
If you are looking for a course which is well run, well presented, informative and provides an opportunity to network with your peers, then look no further. I would recommend the bootcamp as a way to refresh/compare on techniques and  best practices.
Great conference, not one you want to miss!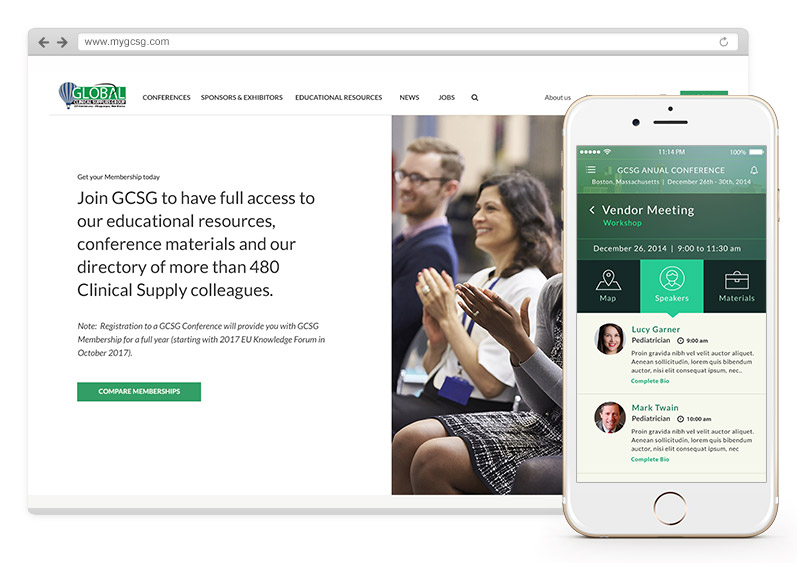 2
Annual Conferences with plenty of networking opportunities!
200+
Professional and Personal Development Programs
Education
Featured educational resources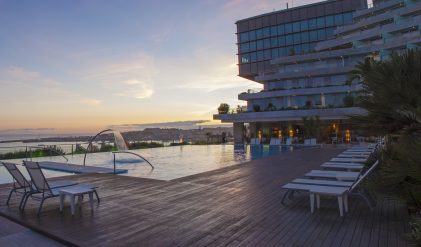 22 October 2019
Download presentation archive of all GCSG 2019 EU Knowledge Forum Presentations and Workshops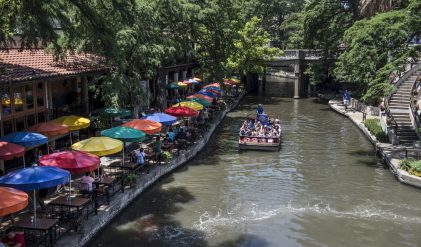 23 May 2019
Conference
Download presentation archive of all GCSG 2019 US conference Presentations and Workshops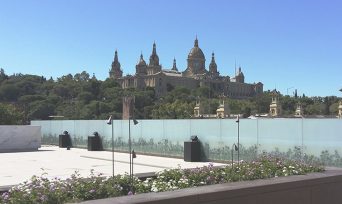 1 May 2019
Conference
Download presentation archive of all GCSG 2018 European Knowledge Forum Presentations and Workshops