POSTPONED to: August 30 - September 2, 2020
GCSG US Conference
Due to the ever-expanding impact of the COVID-19 outbreak, the GCSG Board of Directors has made the difficult decision to postpone the 2020 US Annual Conference.
The new dates are Sunday, August 30th – Wednesday, September 2nd.   We ask that you please bear with us as we confirm all other details within the next few days.
August 30 - September 2, 2020
US Conference Extras
Come early and stay late to take advantage of all the educational resources available at this year's US Conference.  We are offering six pre-conference Seminars and two post-conference Vendor Showcases!
Learn More Here
6th - 8th October 2020
GCSG European Knowledge Forum
Registration for the 7th Annual GCSG European Knowledge forum will open on 19th May. Watch this space for more information on how to join us in Tallinn, Estonia!
Registration opens in

Click Here
Coming in 2021!!
GCSG 2021 AsiaPac Knowledge Consortium
Watch this space for more information about our first AsiaPac conference!
Connect with GCSG!
Join our network on the GCSG LinkedIn page!
Stay in the loop with what's happening in the organization, receive reminders of important dates, view photos from conferences, get industry news and so much more!
Connect with GCSG!
Expanded Access Working Group
GCSG's EAP Team is very excited to introduce this initiative to those in the industry charged with the challenging task of supplying drug to support patients in critical need around the world
Check out our new web page!
GCSG is a professional, not-for-profit organization consisting of highly motivated volunteers from every segment of the clinical supplies industry.  We are entirely focused on advancing and improving the Pharma and Biotech clinical supply chain. We do this in a friendly, energetic way by engaging, developing and providing our members with conferences, continuous education, scholarships, networking and solutions
See what some of our attendees say about our GCSG conferences!
As an Exhibitor and Sponsor company, this is the best conference you can attend.
Friendly forum to discuss ideas and ask questions. Excellent basic knowledge on import/export strategy shared.
Highly recommend the bootcamp for those looking to expand knowledge, irrespective of their level of experience. The presenters were organized and thorough and very engaging with the audience.
Good level of detail. Well organized and engaging presenters. It was great to be able to openly discuss challenges with the whole group and share experiences/ best practice
If you are looking for a course which is well run, well presented, informative and provides an opportunity to network with your peers, then look no further. I would recommend the bootcamp as a way to refresh/compare on techniques and  best practices.
Great conference, not one you want to miss!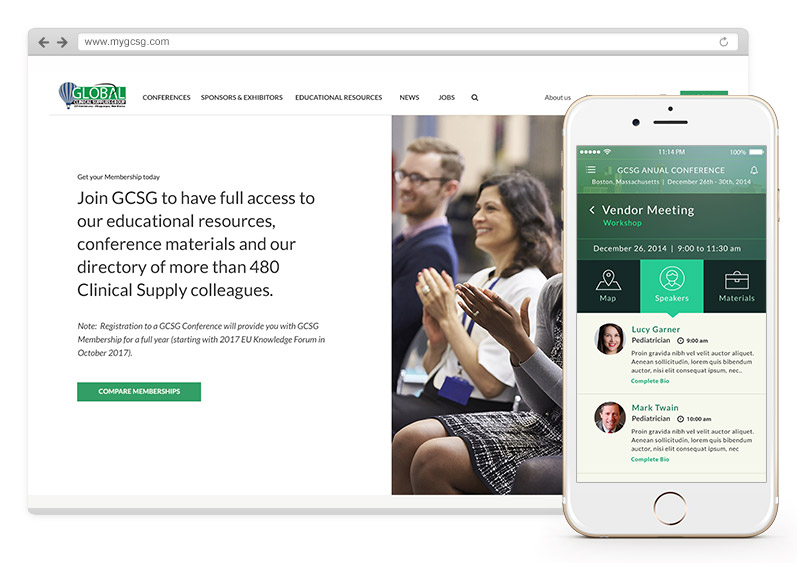 2
Annual Conferences with plenty of networking opportunities!
200+
Professional and Personal Development Programs
Privacy Statement
We take the privacy and protection of data and information seriously and are committed to handling the personal information we collect from our members and conference registrants. The information we collect includes, but is not limited to, contact details and limited personal data included in your member profile. We use this information to send you newsletters and other e-mails to keep you up to date with GCSG news, events and products and services that may be of interest to you. We do not sell or rent any of the user information we collect. Please contact admin@mygcsg.com if you have any questions.
Education
Featured educational resources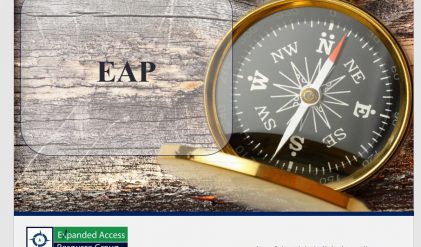 Additional Concepts
We provide a baseline understanding of Expanded Access.  This is module, we walk through the considerations  to assist Clinical Supply …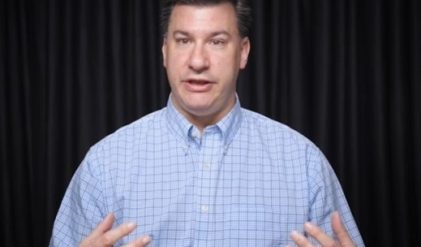 1 May 2019
Pharma Industry
In this video Rich Nelson, Senior Manager of Global Logistics at PCI provides an oversight on ACE requirements.