April 29 to May 2, 2018
The Global Clinical Supplies Group 2018 US Conference
Sign up soon to join us in Atlanta!
Registration will open December 6th 2017 at 11am EST.
(Click on overview for details of registration dates.)
Overview
The 2017 EU GCSG Knowledge Forum photo gallery is available
Check out the pictures of our latest european conference in Vienna
Access gallery
About us
A forum for open discussion to share knowledge and industry best practices for clinical supply and related professionals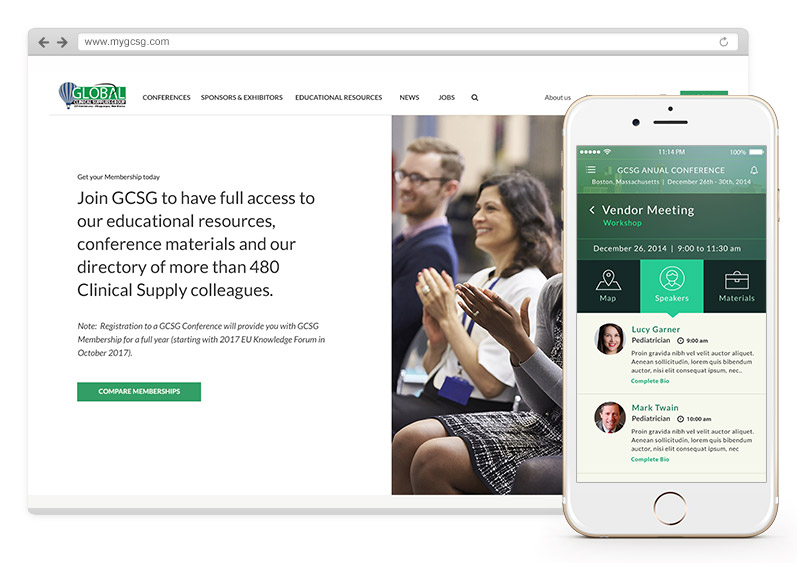 +480
Clinical Supply Professionals
2
Annual Conferences with plenty of networking opportunities!
+200
Professional and Personal Development Programs
Education
Featured educational resources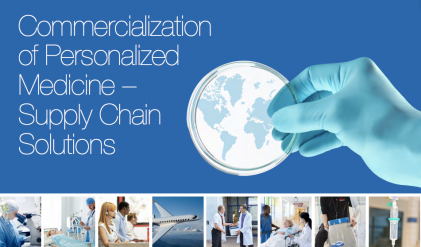 September 1, 2017
Pharma Industry
Over the course of the last decade, there has been an increased emphasis on research and development into personalized medicines …
Read full text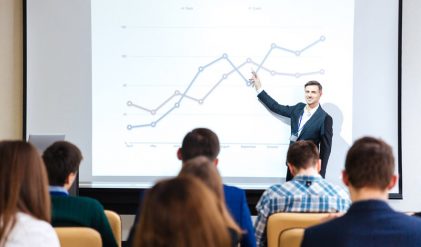 April 18, 2017
Health Care
The system of how medical care providers get reimbursed has undergone – and is continuing to undergo – tremendous change. …
Get Started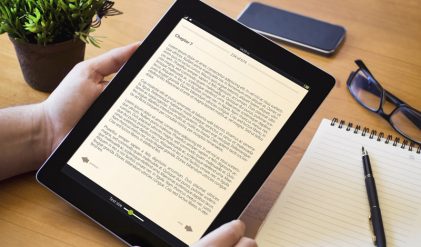 April 18, 2017
Pharma Industry
Political fights over health care reform have generated countless pages of editorials, commentaries and polemics, and hundreds of hours of …
Get Started