April 29 to May 2, 2018
The Global Clinical Supplies Group 2018 US Conference
Sign up soon to join us in Atlanta!
Registration is now open for Pharma/Biotech Companies, Exhibitors and Conference Sponsors, Speakers/Facilitators.
Register now!
23rd – 25th October, 2018
The GCSG 2018 European Knowledge Forum
Join us in Barcelona, Spain!
Registration opens on 9th May, 2018!
About us
A forum for open discussion to share knowledge and industry best practices for clinical supply and related professionals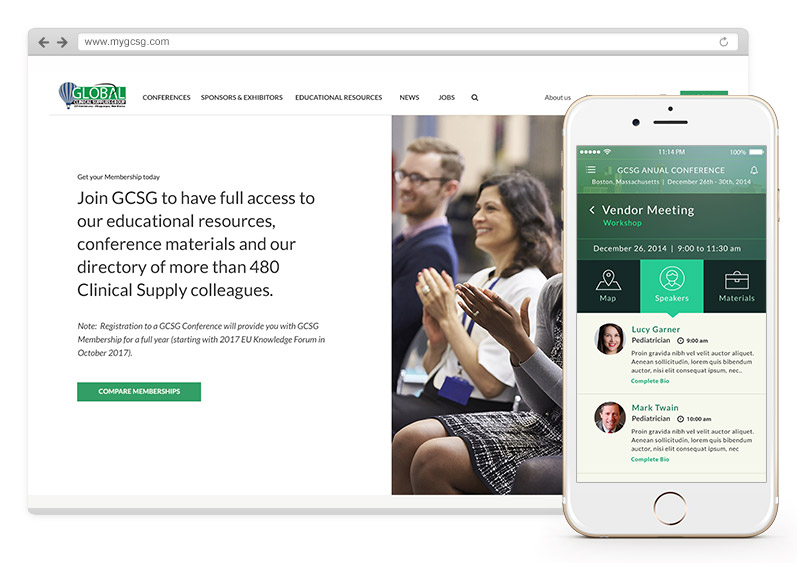 +480
Clinical Supply Professionals
2
Annual Conferences with plenty of networking opportunities!
+200
Professional and Personal Development Programs
Education
Featured educational resources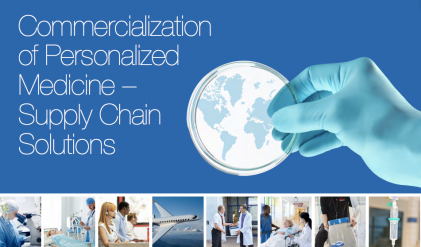 1 September 2017
Pharma Industry
Over the course of the last decade, there has been an increased emphasis on research and development into personalized medicines …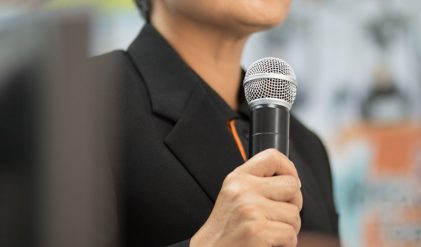 18 April 2017
Politics
We are embarrassingly unaware of how divided our societies are, and Brexit grew out of a deep, unexamined divide between …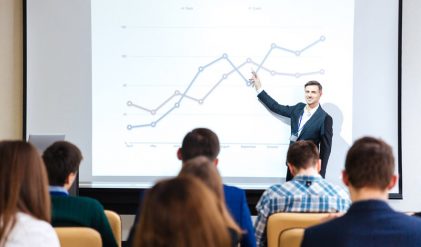 18 April 2017
Health Care
The system of how medical care providers get reimbursed has undergone – and is continuing to undergo – tremendous change. …