SAVE THE DATE! (September 21 - 25, 2020)
GCSG 2020 Global Virtual Conference
Our single global virtual event will take place online, Monday, Sept 21 – Friday, Sept 25th.  Activities will be scheduled throughout the day to accommodate various time zones but the core educational & motivational components of presentations, workshops, patient testimonials and keynotes will be held 10am – 1pm EDT/ 3 – 6pm BST/ 4 – 7pm CEST.  Circumstances have necessitated that we make some changes, but we are committed to providing lots of opportunity for everyone!
We will be sharing more details about our plans as they become available in the coming weeks.  In the meantime, we've extended cancelation with no penalty through July 26th!   Watch your email, GCSG app and this space for more information!
Download GCSG App
Member Prize draw!
Congratulations to Don Yeung, the winner of our membership promotion!  Don updated his profile to include a photo and his areas of expertise during the promotion and won a 1-year GCSG membership.
If your profile doesn't include a photo or your areas of expertise that other members can use to find the right person to help with a challenge, please go to the GCSG website, login and update your profile! Click the link below for step-by-step instructions.
Update Profile Now!
Editing Instructions
COVID-19 Information
The COVID-19 pandemic has had a global impact. GCSG is dedicated to keeping you connected, informed and safe. Please click the link below for further information.
Read more
Coming in 2022!!
GCSG 2022 AsiaPac Knowledge Consortium
Due to the uncertainty surrounding the current COVID-19 pandemic, GCSG is postponing the inaugural AsiaPac Knowledge Consortium to the spring of 2022.  Watch this space for more information in the months to come!
Connect with GCSG!
Join our network on the GCSG LinkedIn page!
Stay in the loop with what's happening in the organization, receive reminders of important dates, view photos from conferences, get industry news and so much more!
Connect with GCSG!
GCSG is dedicated to keeping you connected, informed and safe. Please click the link below for more COVID-19 information.
COVID-19 resources
GCSG is a professional, not-for-profit organization consisting of highly motivated volunteers from every segment of the clinical supplies industry.  We are entirely focused on advancing and improving the Pharma and Biotech clinical supply chain. We do this in a friendly, energetic way by engaging, developing and providing our members with conferences, continuous education, scholarships, networking and solutions
See what some of our attendees say about our GCSG conferences!
As an Exhibitor and Sponsor company, this is the best conference you can attend.
Friendly forum to discuss ideas and ask questions. Excellent basic knowledge on import/export strategy shared.
Highly recommend the bootcamp for those looking to expand knowledge, irrespective of their level of experience. The presenters were organized and thorough and very engaging with the audience.
Good level of detail. Well organized and engaging presenters. It was great to be able to openly discuss challenges with the whole group and share experiences/ best practice
If you are looking for a course which is well run, well presented, informative and provides an opportunity to network with your peers, then look no further. I would recommend the bootcamp as a way to refresh/compare on techniques and  best practices.
Great conference, not one you want to miss!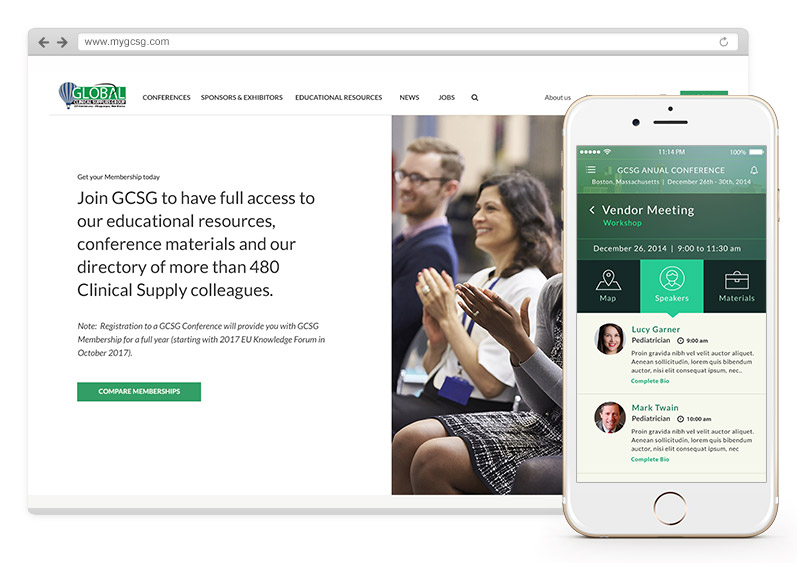 2
Annual Conferences with plenty of networking opportunities!
200+
Professional and Personal Development Programs
Privacy Statement
We take the privacy and protection of data and information seriously and are committed to the confidential management of the personal information we collect from our members and conference registrants. The information we collect includes, but is not limited to, contact details and limited personal data included in your member profile. We use this information to send you newsletters and other e-mails to keep you up to date with GCSG news, events, products and services that may be of interest to you. We do not sell or rent any of the user information we collect. Please contact admin@mygcsg.com if you have any questions.
Education
Featured educational resources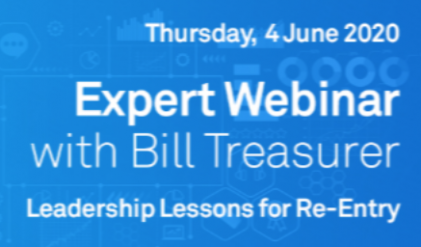 4 June 2020
Leadership
Bestselling leadership author Bill Treasurer talks to getAbstract about leadership essentials that need to be applied as people are reentering …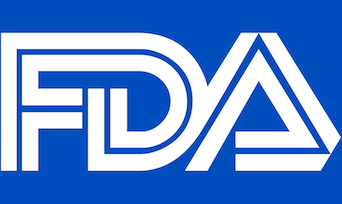 Health Care
FDA is issuing this guidance to communicate its temporary policy for certain risk evaluation and mitigation strategies (REMS) requirements for …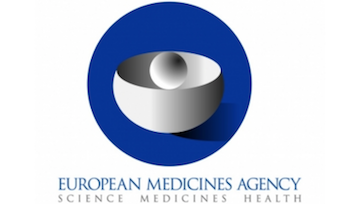 20 March 2020
Health Care
The impact of COVID-19 on ongoing trials, on opening a new trial site in an existing trial, ongoing recruitment and …