We're dedicated to advancing clinical supply management.
GCSG provides educational opportunities, resources and the support of a global community of clinical supplies professionals.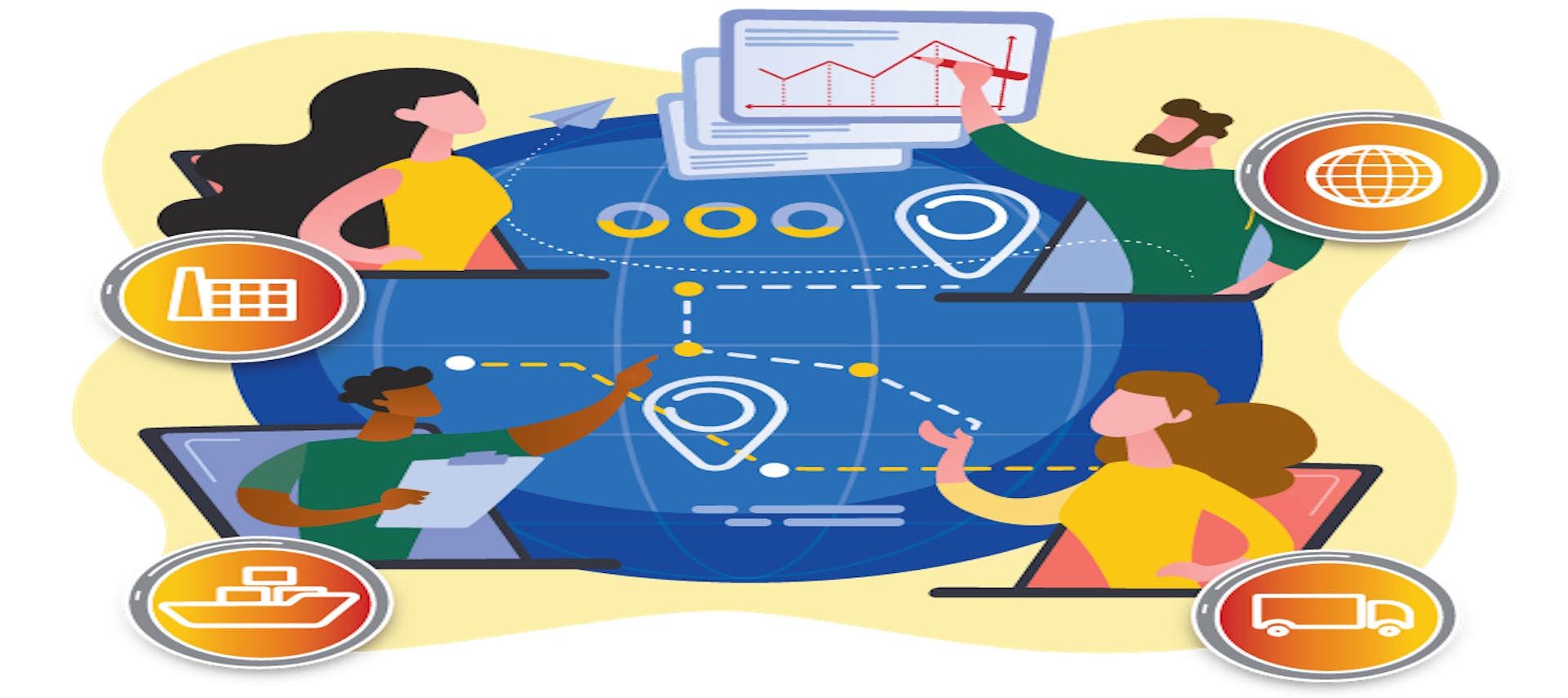 Registration is OPEN!
GCSG 2023 European Knowledge Forum
Registration is now open!
Join colleagues from every facet of the clinical supplies profession in Athens in October at the GCSG 2023 European Knowledge Forum.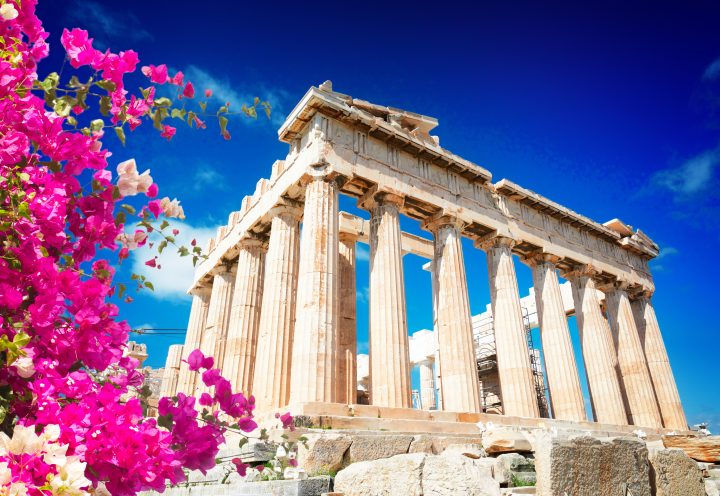 8th - 10th November 2023
Asia Pacific Boot Camp
Join us for our first virtual Asia Pacific boot camp – Understanding the Essentials of the Clinical Supply Chain
Our Mission
GCSG is committed to making the world of clinical supplies a little less complex and more accessible to future clinical supplies leaders. We strive to connect each other to share best practices while providing access to valuable education and resources.
Whether you are trying to understand how others have dealt with a similar challenge, looking for a specific type of vendor or want to be informed of the latest trends and regulations, look no further than GCSG.
Expanded Access Resource Team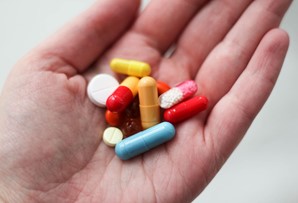 GCSG's Expanded Access Resource Team provides operational guidance and education to enable delivery of Expanded Access to patients through interactive engagement and knowledge sharing.
Scholarships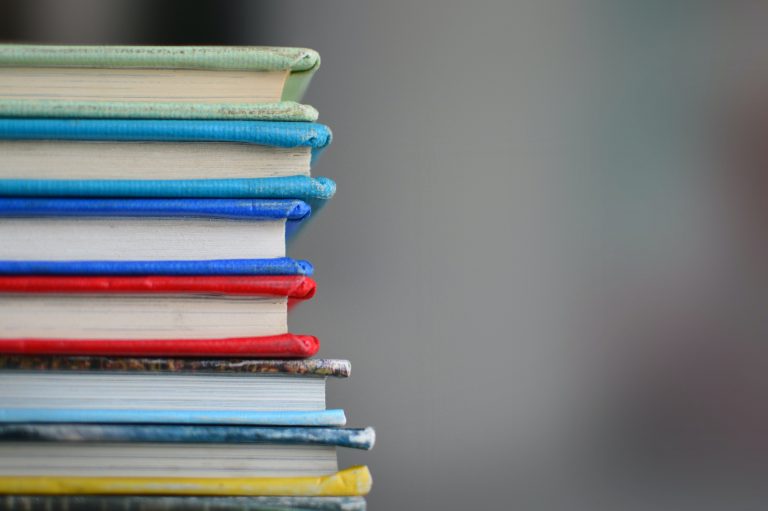 GCSG has been awarding scholarships in the US and EU annually since its inception in 1988 to students pursuing careers in clinical supplies. This program is an important investment in the future of this discipline.
Upcoming Events
See what some of our attendees say about our GCSG conferences!
As an Exhibitor and Sponsor company, this is the best conference you can attend.
Friendly forum to discuss ideas and ask questions. Excellent basic knowledge on import/export strategy shared.
Highly recommend the bootcamp for those looking to expand knowledge, irrespective of their level of experience. The presenters were organized and thorough and very engaging with the audience.
Good level of detail. Well organized and engaging presenters. It was great to be able to openly discuss challenges with the whole group and share experiences/ best practices.
If you are looking for a course which is well run, well presented, informative and provides an opportunity to network with your peers, then look no further. I would recommend the bootcamp as a way to refresh/compare on techniques and best practices.
This event was really cool, I think everyone really enjoyed it. I chatted with many folks in the GCSG community over the past few days. I was pleasantly surprised at the operations and layout of this event. I hope every other event follows your lead on this process. It worked really well.
I had a great time attending GCSG this year, it was my first one. I hope to attend an in-person event soon!
That was by far the best virtual conference I've attended.
Education
Featured Educational Resources
Supply Chain
When the Global Clinical Supplies Group (GCSG) met 10 years ago for their annual meeting, they held a panel discussing …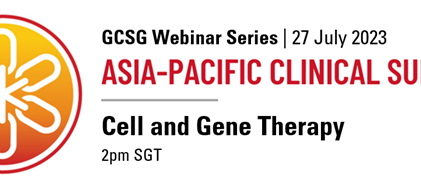 27 July 2023
Regulatory
This live webinar shed light on the various aspects of Cell and Gene Therapy. Three industry experts shared their experience …
21 July 2023
Regulatory
One of the primary challenges with Direct-to-Patient (DtP) supply chains is maintaining patient privacy. This is further complicated by the …