You are either not logged in or your login session has expired. Please login again to download data.
Sign in
GCSG is more than just workshops! Join us for...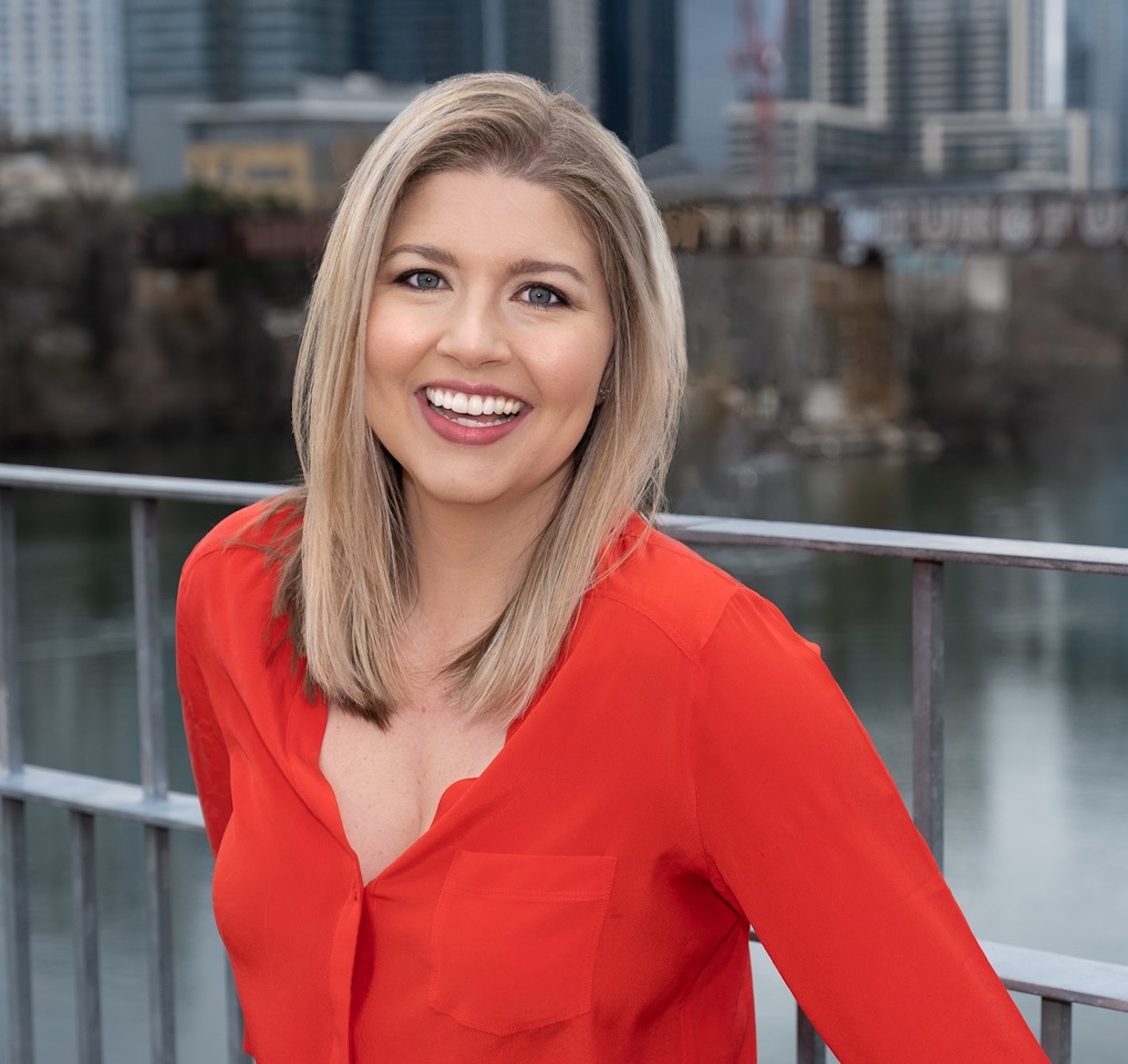 Keynote Speaker
Courtney Clark is the luckiest unlucky person in the world.   After a series of major struggles beginning in her mid-20s, she has built two successful businesses and is the author of two books, including her most recent book The Successful Struggle: Powerful Techniques to Achieve Accelerated Resilience.  She works with people who want to adapt faster and achieve more, and has spoken worldwide to organizations like Procter & Gamble, Dell, S&P, Humana,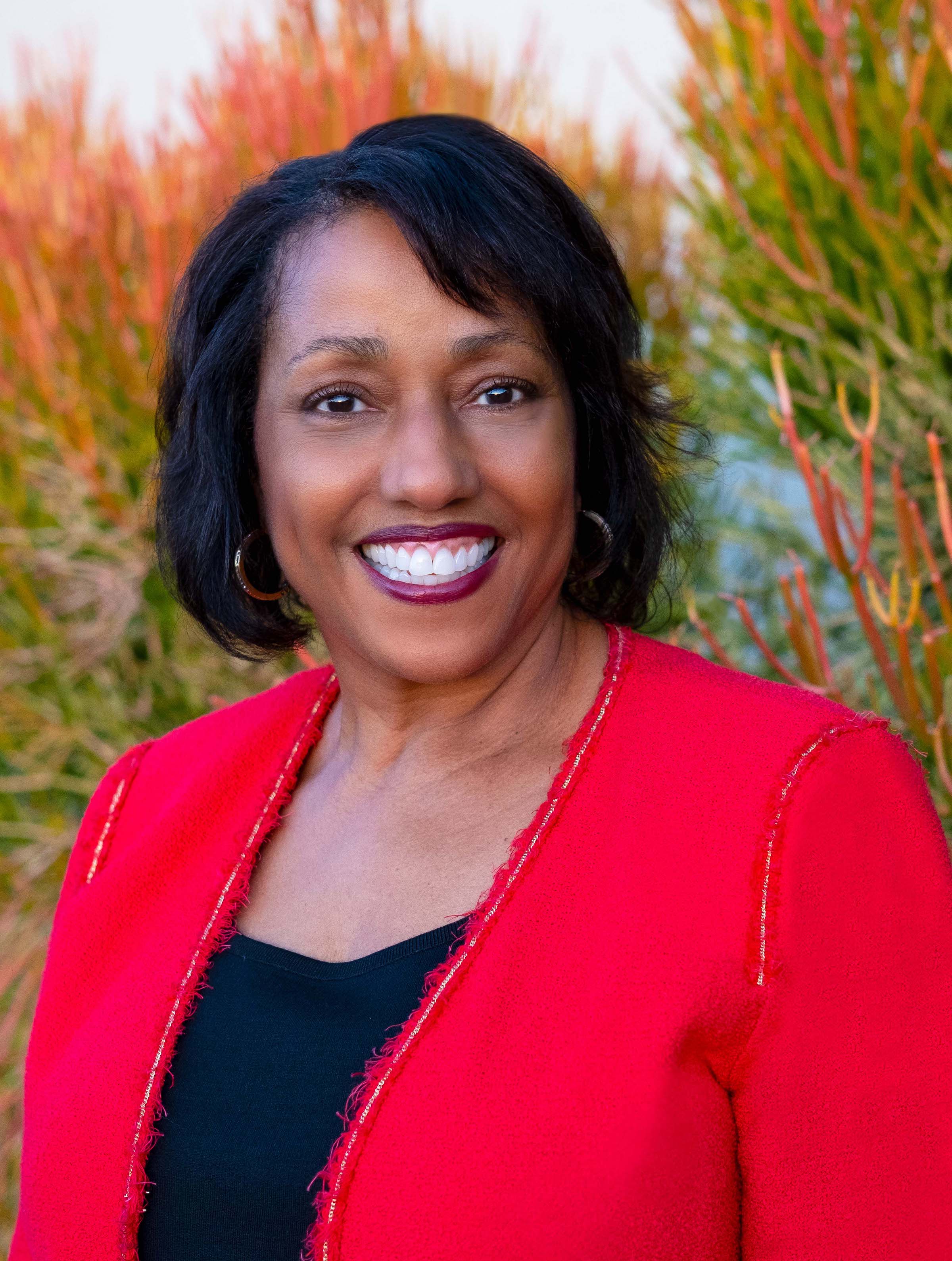 Keynote Speaker
Sarita Maybin provides her audiences with the skills to transform uncomfortable conversations into constructive communication. With real stories, real solutions, and a relatable presence, she breaks down barriers to reveal how to work together better. In her 20+ years as an international speaker and communication expert, Sarita has spoken in all 50 states, 10 countries—including Iceland—and on the prestigious TEDx stage. Her extensive client list includes Hewlett-Packard, Los Angeles County, Kaiser Permanente,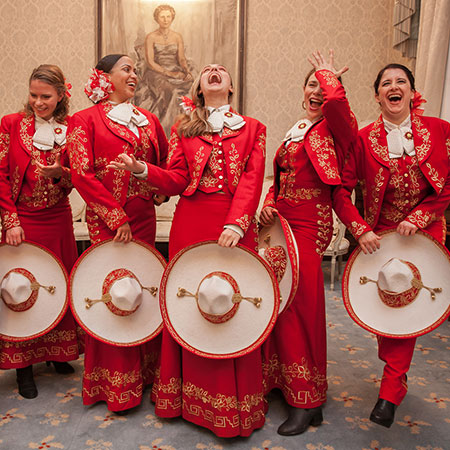 Sunday Meet & Greet - Fiesta Time!
It's Fiesta Time! Authentic folklorico dancers will welcome you while performing traditional dances. Central TX has been known for its BBQ since the 1800's. Take a piece of  that local tradition home by creating your own custom BBQ Rub! Enjoy a high-energy show from Las Coronelas, a beautiful, all-female mariachi ensemble with a mix of songs in English and Spanish offering something for everyone. And last, but not least, grab a beer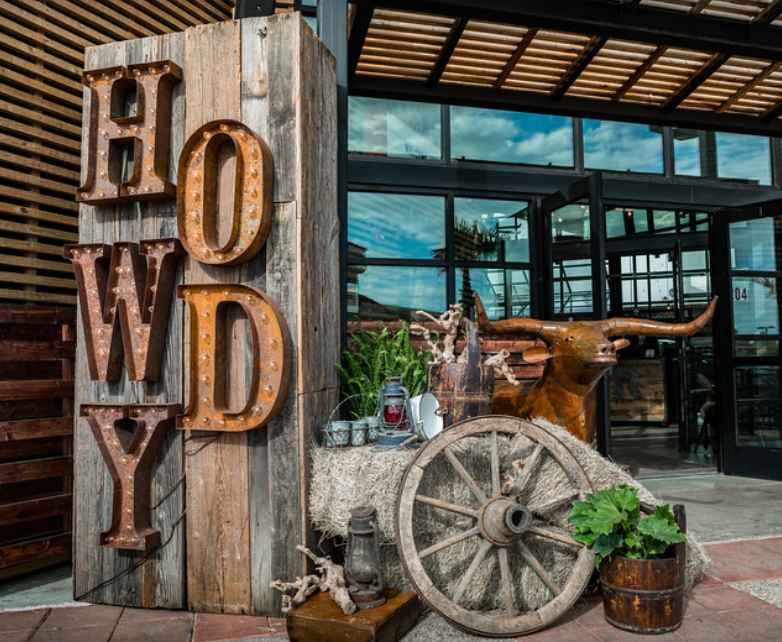 Monday Night Out - Texas State Fair!
Come one, come all to the State Fair – GCSG-style! This event has all the elements you'd find at a state fair, including games like Ring the Bottle, Milk Can, Giant Jenga and Horse Shoes. You can also try your hand at Axe Throwing, enjoy the Exotic Petting Zoo or grab your friends and create your own souvenir in the photo booth.