Meet our Keynote Nick Webb
There are three "Future Shifts" that will impact the future of healthcare in a very big way. These shifts include Disruptive Innovation, Consumerization and Connection Architecture. The best hospitals and clinics are leveraging Innovation Best Practice, Patient Experience (PX) Design and a wide range of enabling technologies to drive efficiencies, operational excellence while concurrently delivering world-class Patient Experiences (PX). In this high-energy presentation, Nicholas will provide you actionable insights on how to leverage innovation best practices from years of research from of his upcoming book the Innovation Mandate.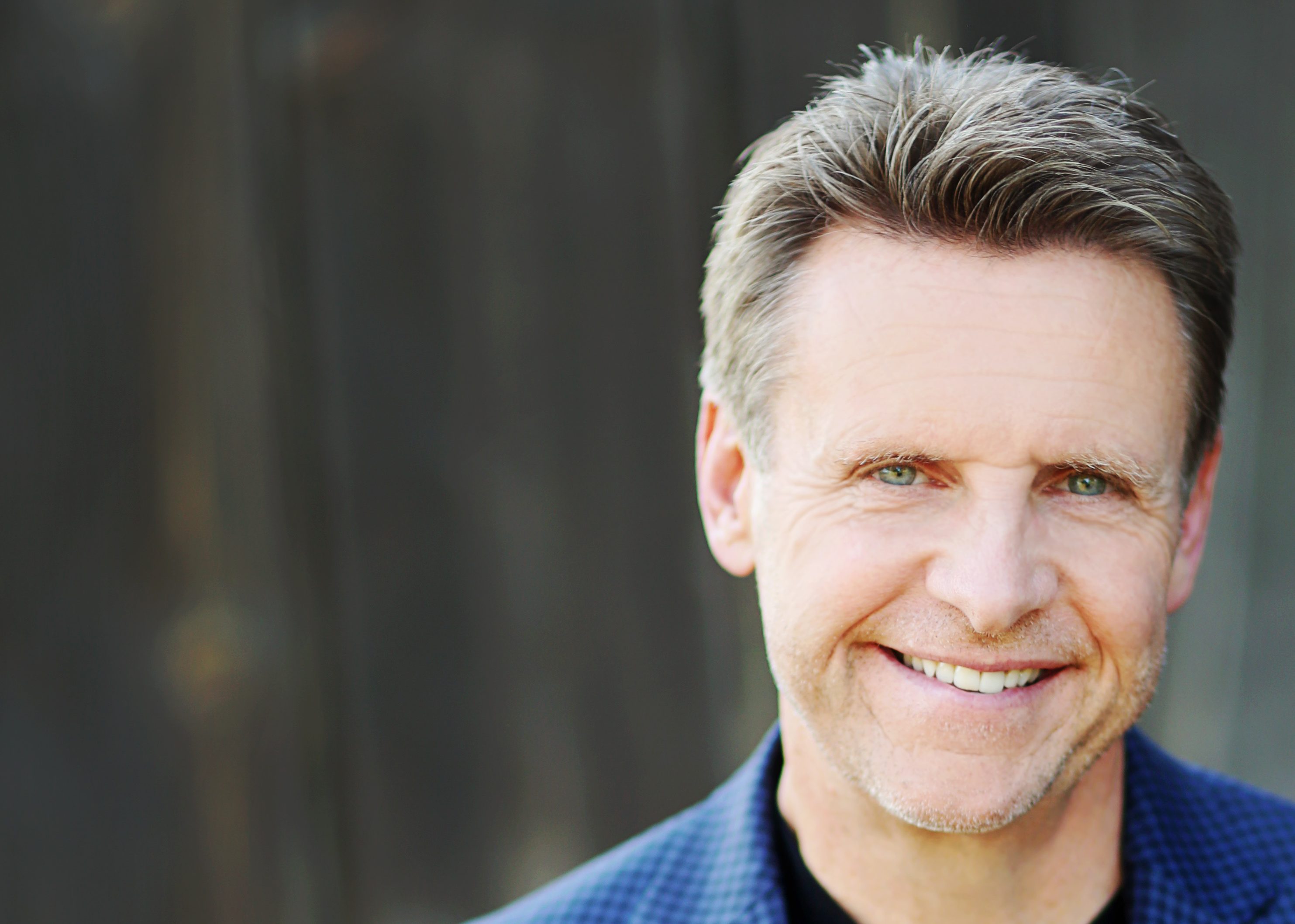 Dave Mitchell is back
Dave Mitchell, 2018 Keynote who taught you about "The Power of Understanding People"  is back for more in 2019 with a presentation and 2 workshops on his next book "The Power of Understanding Yourself".    Dave's dynamic personality and down to earth communication will make these insightful and exciting workshops that you won't want to miss.  (Sign up via registration process – Wednesday 1-May)  Dave will be signing books at the conference bring your copies or purchase one here if you'd like him to sign them!  You can purchase "The Power of Understanding Yourself" here or at the conference.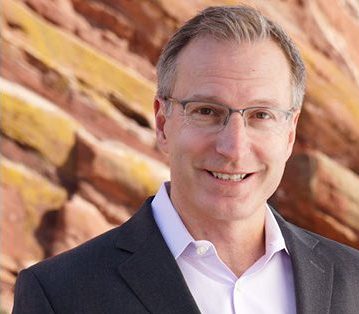 Conference attendees will immerse themselves in networking with peers and opinion leaders, take in presentations on a range of clinical supply subjects, participate in workshop discussions and enjoy the relaxed and educational atmosphere that GCSG provides.  Inspired by the GCSG mission, the theme for this year's event will be 'Blazing New Frontiers in Clinical Supplies!'.
Sponsors for 2019
Sign up to be a Conference Sponsor and see your company logo here!