Overview
GCSG's US conference is the premier event for clinical supply professionals! Come learn how to tackle the unique challenges of day-to-day operations as well as prepare for future changes to the clinical supply chain. Each year, over 350 clinical supply professionals across biotech / pharmaceutical and vendor partner companies of all sizes and focuses come together to network, share best practices and develop solutions. Our unique formatting enables in-depth conversations and the ability to choose your own agenda so you can focus on the topics you care about most.
Registration

Opens January 27th at 12AM EST

Date

23 - 26 Apr 2023

Location

Orlando, FL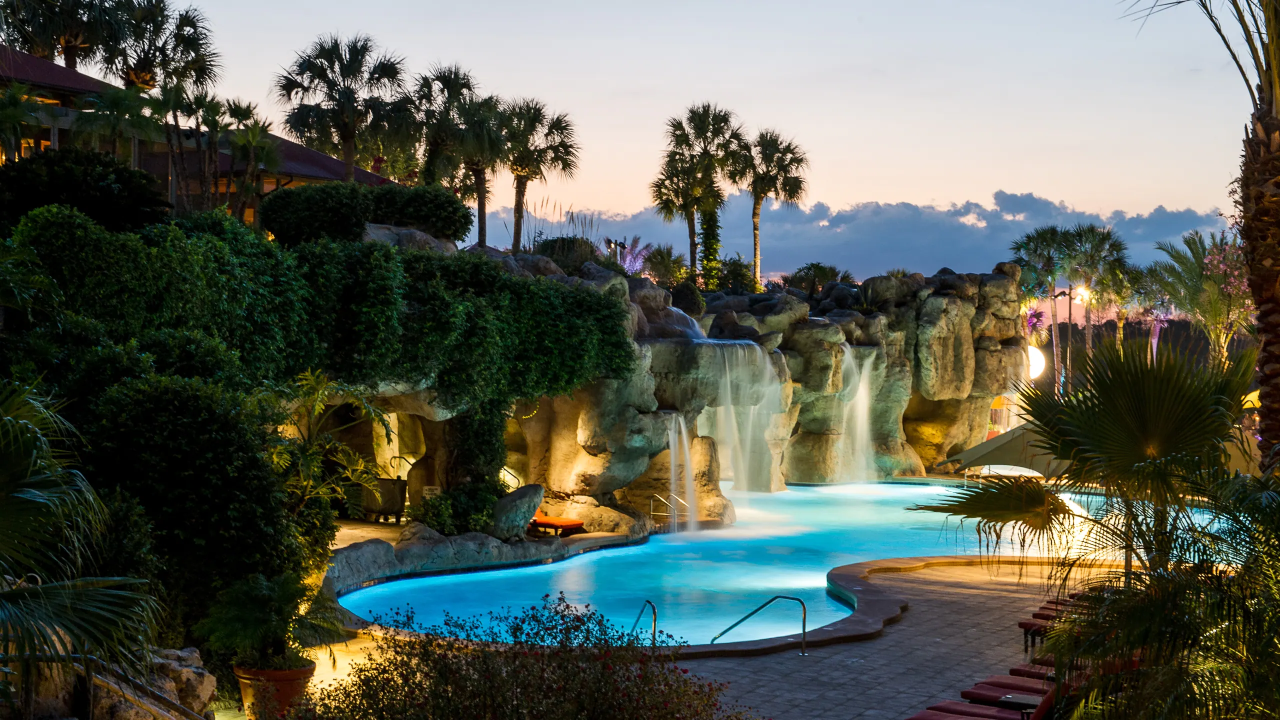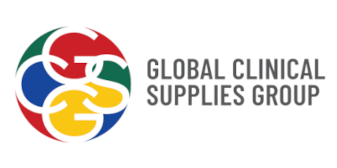 Program
Attend the 2023 US Conference to learn:
COVID impacts on the supply chain and resulting solutions
Updates on the impact of Brexit
Direct-to-patient supply chain practices
IRT blinding considerations and re-supply strategies
Import & export requirements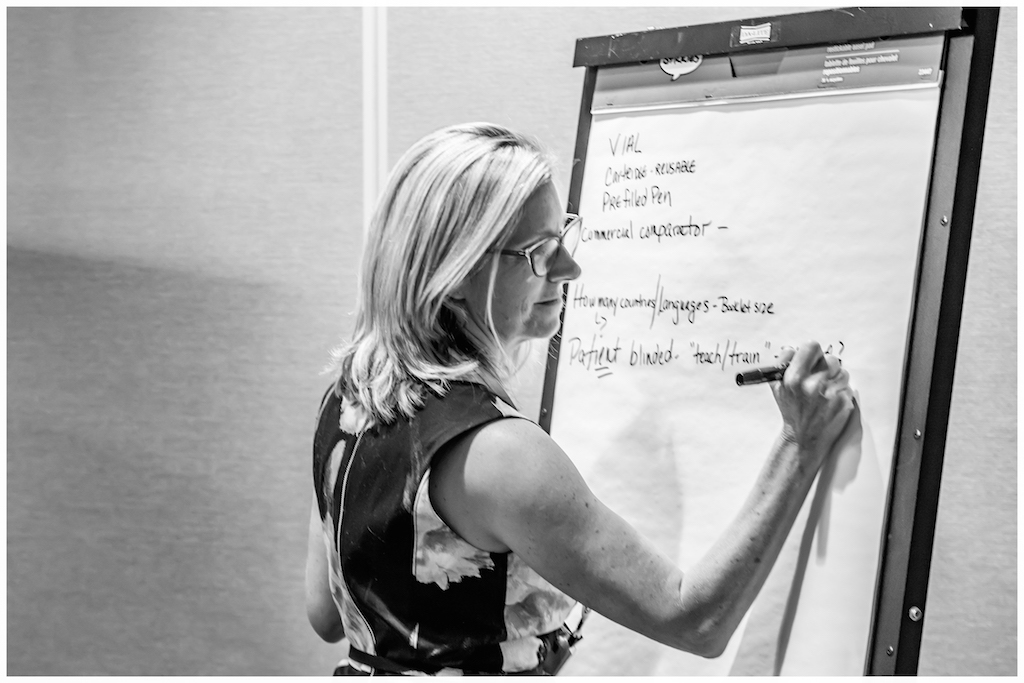 GCSG is more than just workshops! Join us for...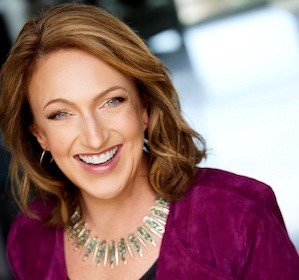 Keynote Speaker
Anne Grady is a best-selling author, entrepreneur, and an expert in building resilient teams, leaders, and organizations. She is also a two-time TEDx speaker, trainer, survivor, optimist, and inspirer. Anne has a master's degree in organizational communication and has spent the last twenty years working with some of the largest organizations around the globe. Anne is featured in press and media and contributes to Harvard Business Review, Entrepreneur, Fast Company, Inc. Magazine,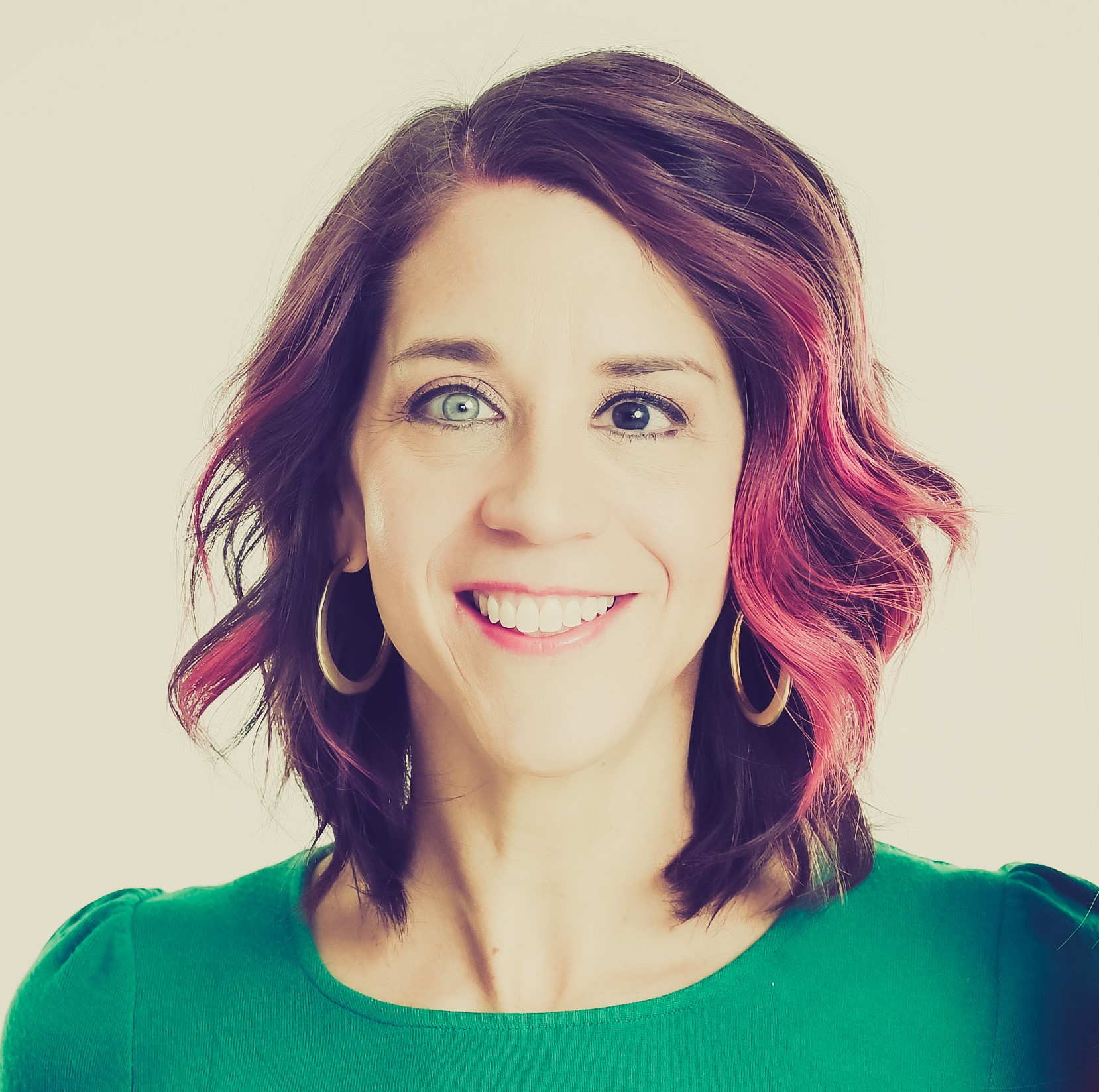 Patient Testimonial
Katie Ortman Doble is a patient advocate, writer and motivational speaker who inspires through her witty and optimistic outlook as a stage 4, ocular melanoma survivor. She will be sharing her experiences with clinical trials and hope.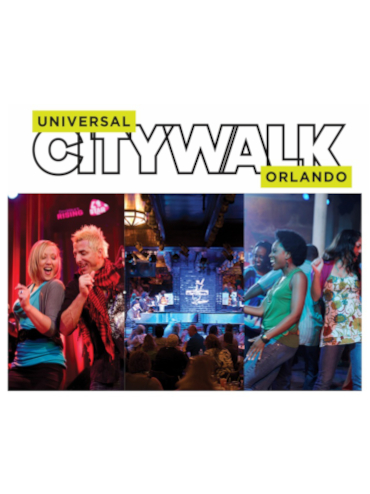 GCSG Night Out!
Get ready for one of the most incredible parties GCSG has ever thrown—a huge bash that fills three different clubs in Universal CityWalk at Universal Orlando Resort. Take a trip to New Orleans at Pat O'Brien's®, explore the home of the king of reggae at Bob Marley—A Tribute to FreedomSM, and take the stage at CityWalk's Rising Star nightclub. It's an entire evening of excitement!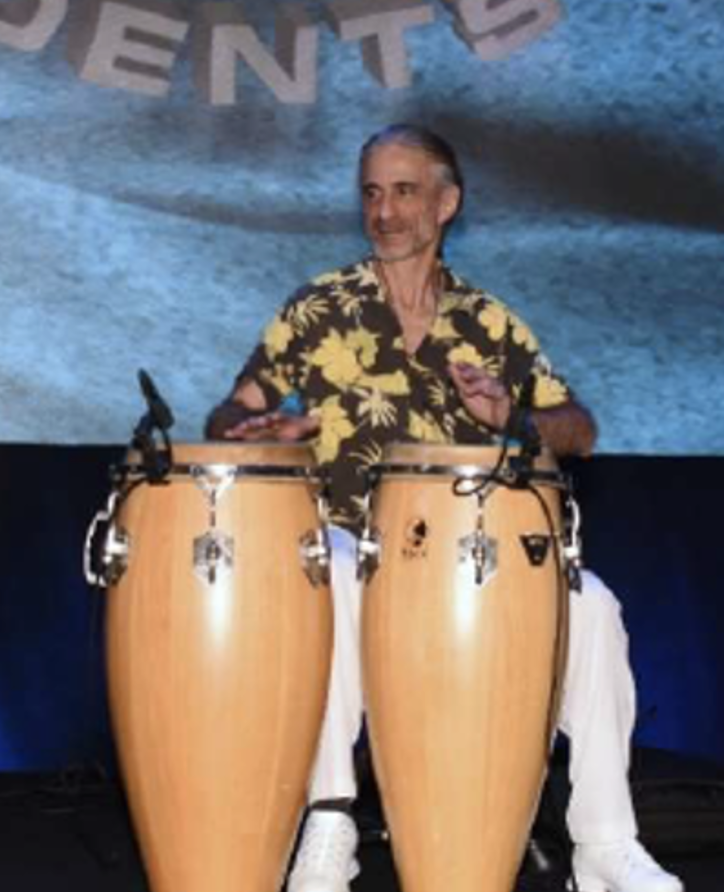 Meet & Greet
Be transported to the islands with the sound of Caribbean steel drums and waterfalls as you mingle and network around the upper pool deck and play games on the beach.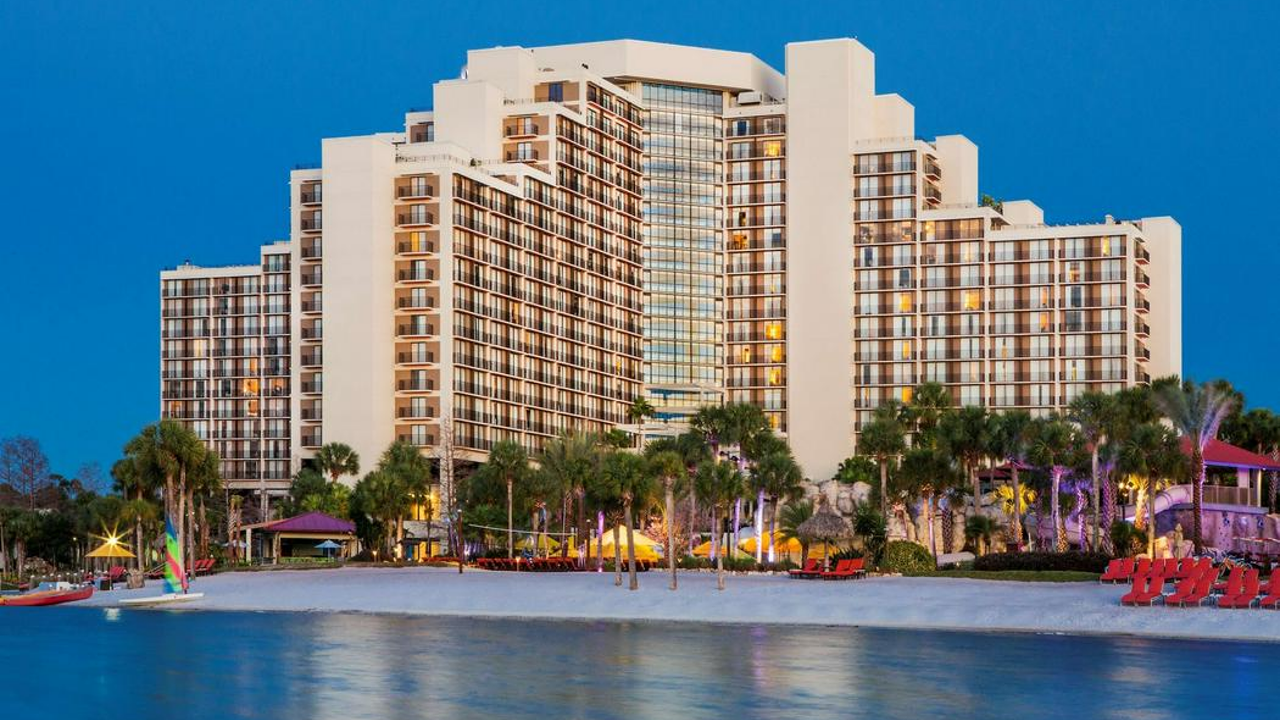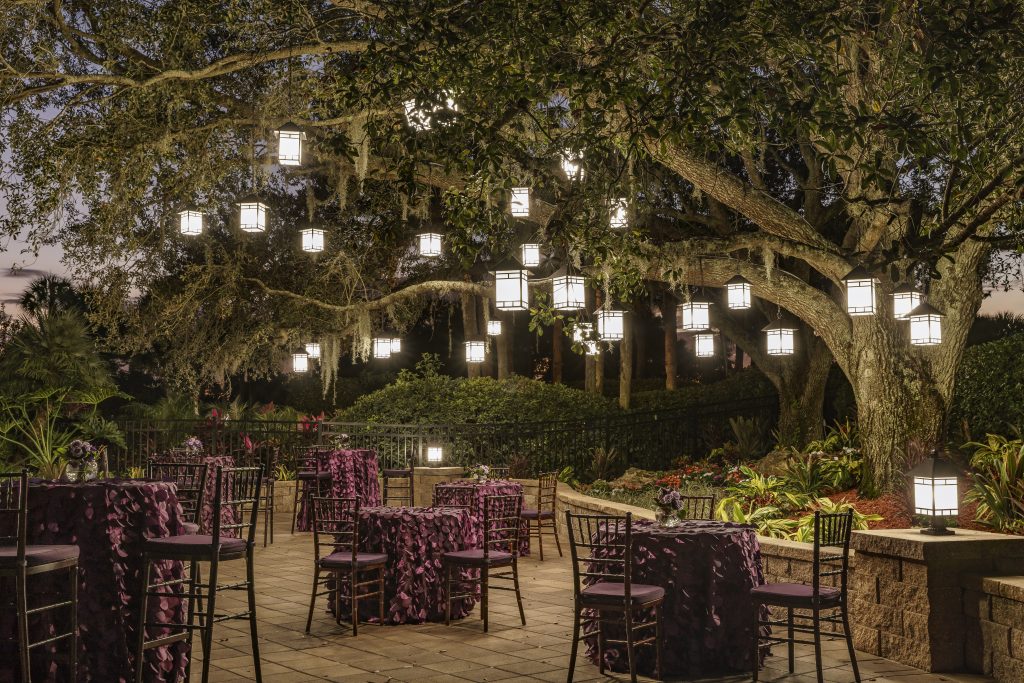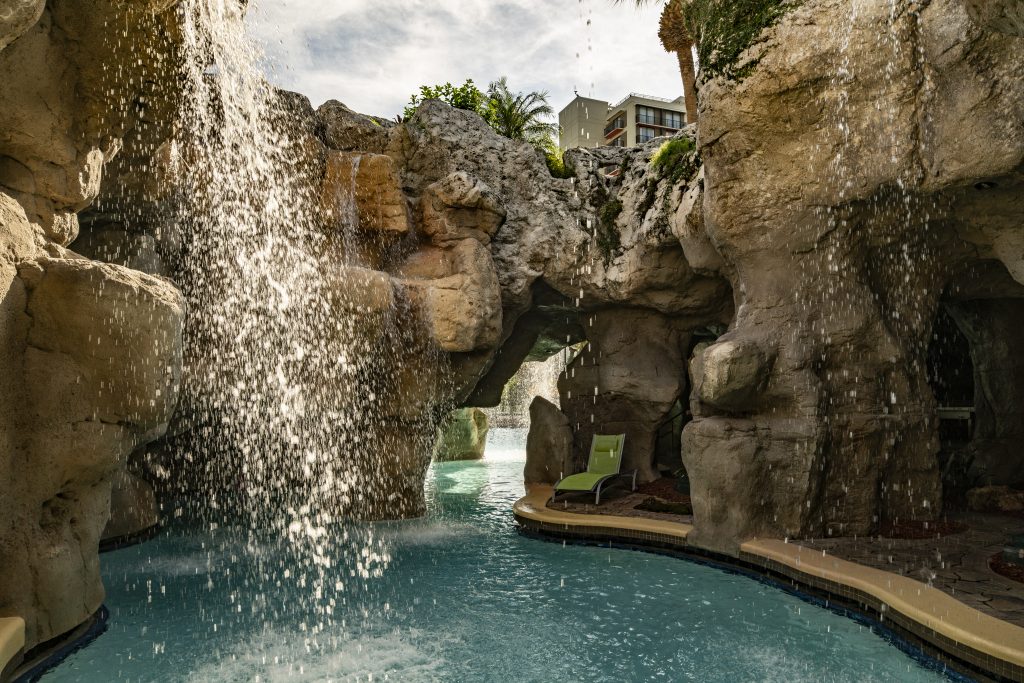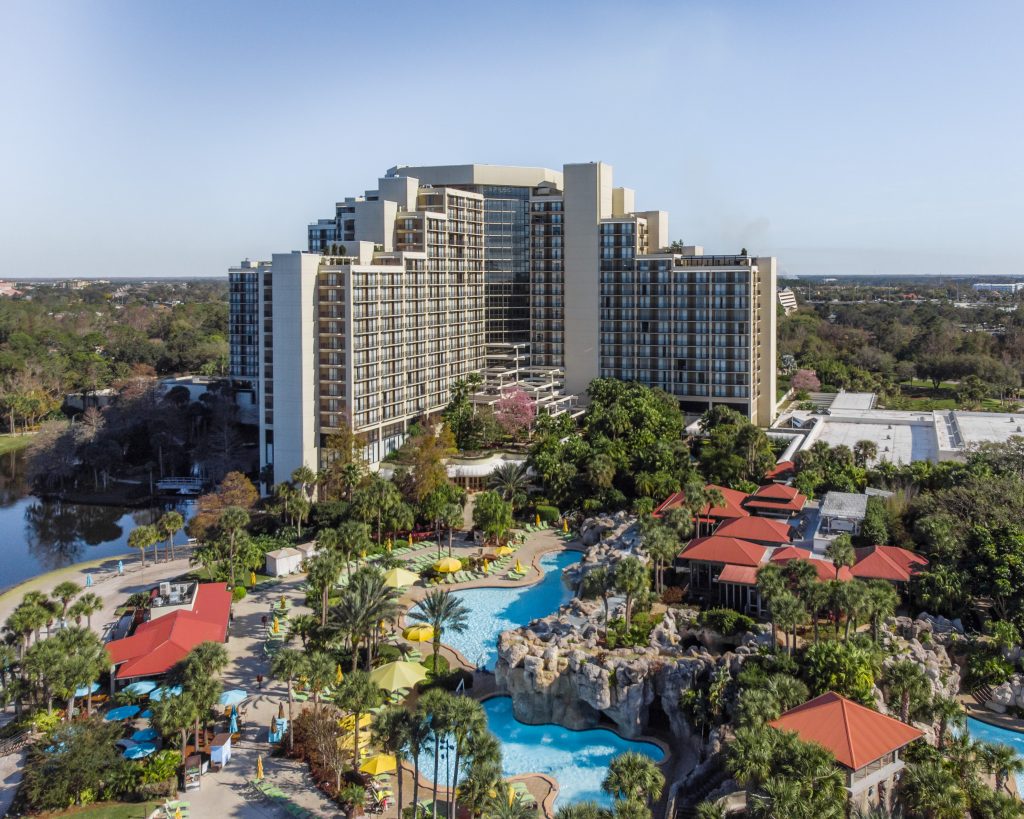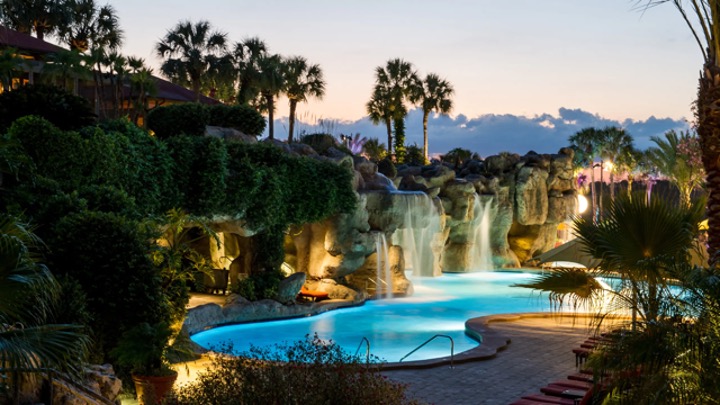 Hyatt Regency Grand Cypress
We can't wait to see you again in beautiful Orlando, Florida!  Come discover one of Orlando's most inviting escapes, Hyatt Regency Grand Cypress, where you always find legendary Hyatt service and smiling staff waiting to welcome you. Book your room at GCSG's negotiated rate using the button to the right.
Group Rate!
4 attendees for the price of 3+ membership fee
Pay only $249 for your 4th registrant (unless already a member)
* Limited to 1 use per company and for Pharma/Biotech and Vendor Operations registrants only.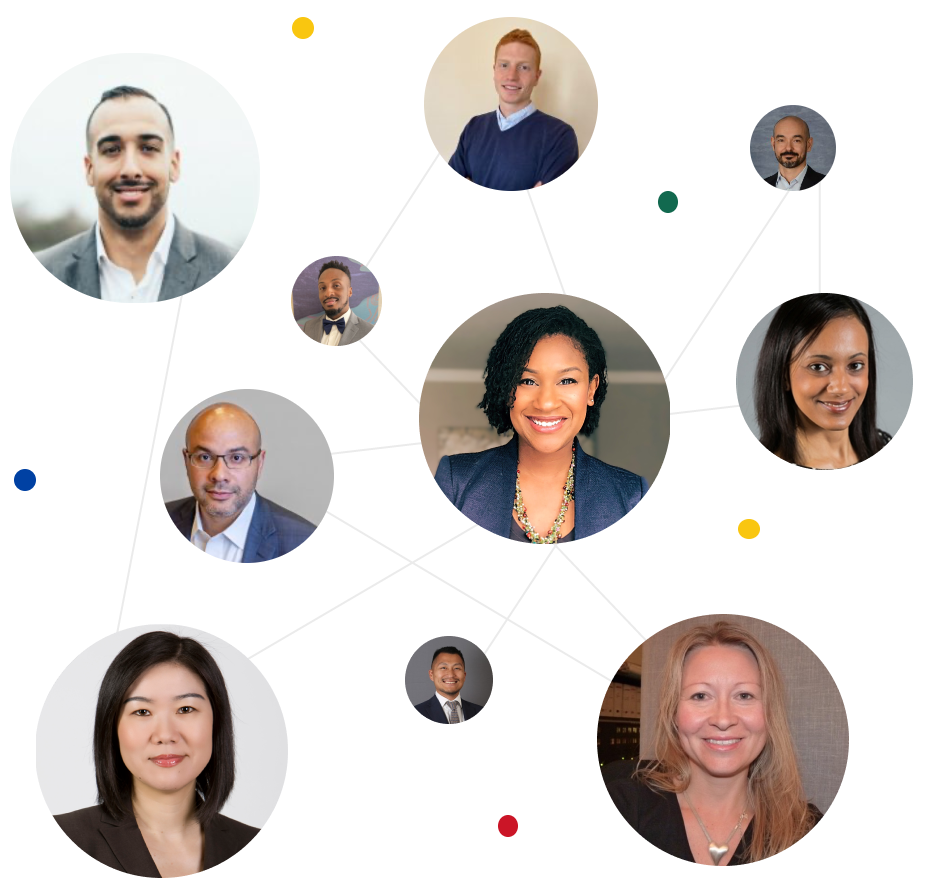 Membership
Connecting, sharing and learning
By attending our conferences you gain 1-year access to our membership program!
Resources
All materials from current and past conferences (even if you didn't attend) and resources on the latest industry hot topics.
Discussion Forum
Get answers to your current clinical supply challenges and share your knowledge and experience with other members.
GetAbstract
Free subscription to getAbstract summaries on more than 15,000 books, reports, and video presentations such as TED talks.
Job Posting
The GCSG Jobs Board, where you can post job vacancies or look for your next professional opportunity
Member Directory
Specialists. Entrepreneurs. Facilitators.
Become a Member