You are either not logged in or your login session has expired. Please login again to download data.
Sign in
GCSG is more than just workshops! Join us for...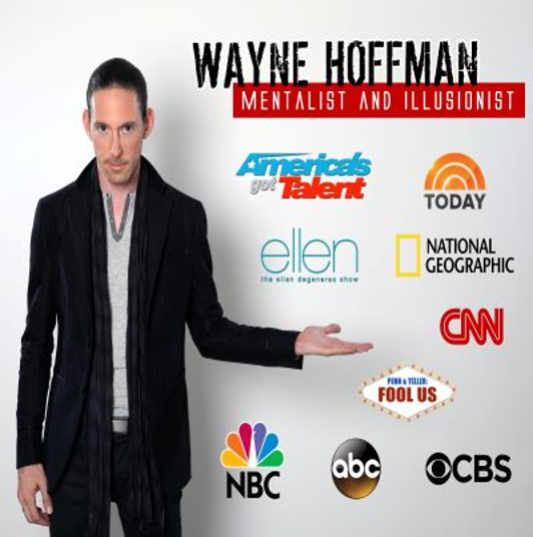 GCSG & Trial Card present Distant Deceptions with Wayne Hoffman Monday 26-Apr
Grab the family and gather around the screen! Join us Monday evening as we host Wayne Hoffman and his interactive, virtual mind-reading and illusion show entitled 'Distant Deceptions' at GCSG. Wayne is a multi-award winning performer, recognized as one of the top mentalists in the world! This show is completely interactive and involves participants at every moment. Participants will have their minds read, their futures predicted, and they will witness magical moments
Learn more about Wayne Hoffman!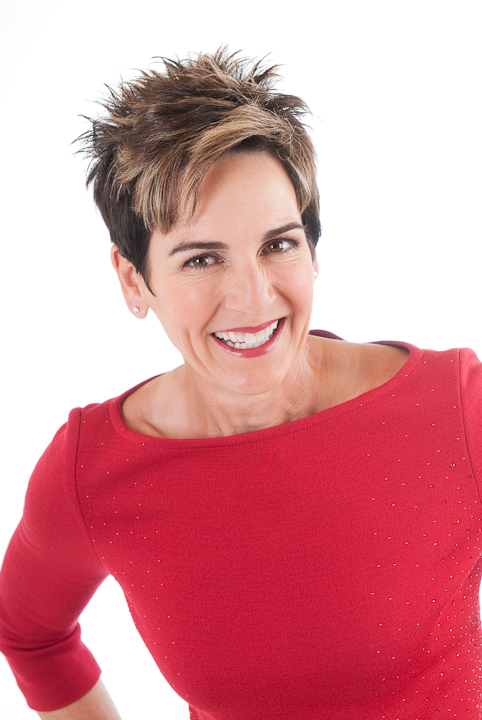 Keynote by Meagan Johnson: "Zap the generational gap"
Learn from Meagan what you can do now to make the most of each generation in your workplace!
Learn more about Meagan Johnson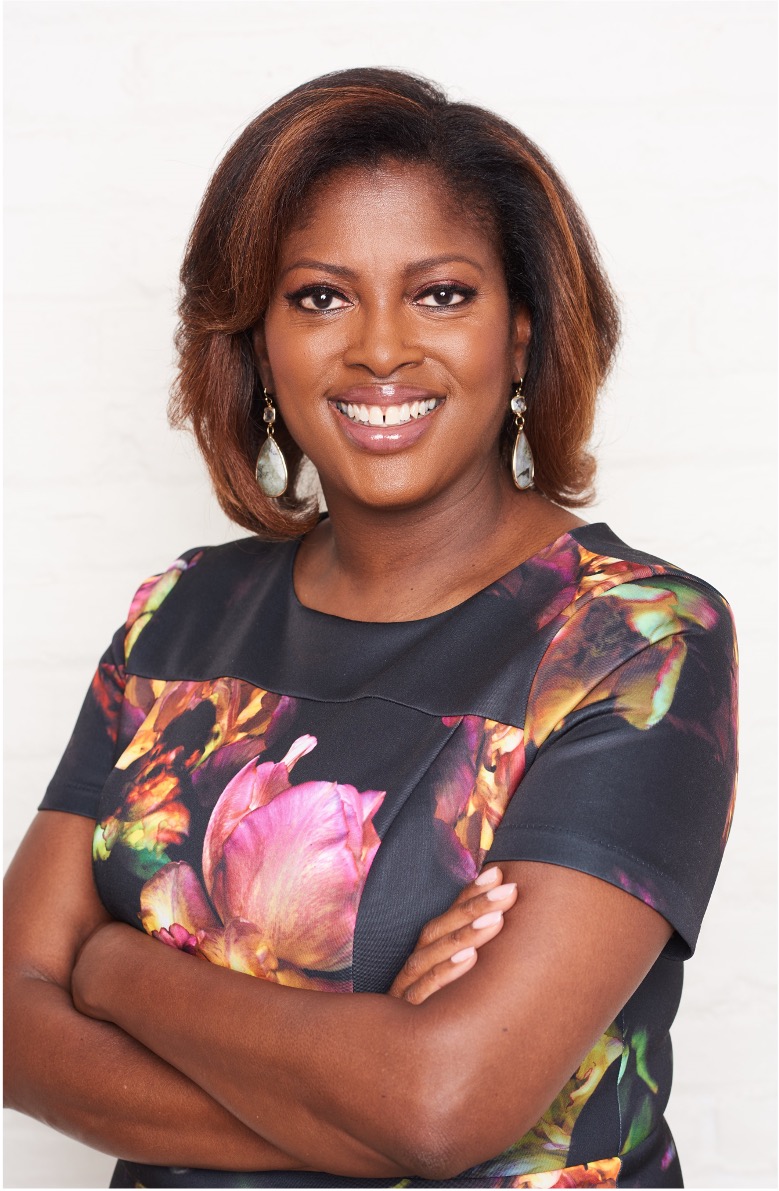 Patient Testimonial by Sateria Venable, founder of the Fibroid Foundation: "The importance of the patient voice in research"
Learn how this patient/nonprofit founder helped to design the largest fibroid research study to date
Learn more about the Fibroid Foundation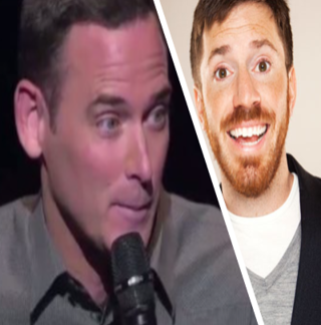 GCSG & Ancillare present Funny Business hosted by Comedians Andy Hendrikson & Joe Zimmerman
Gather round the screen Tuesday for a fun & interactive virtual comedy show. End your day in a funny way! This hour long clean comedy show will leave you laughing! Andy Hendrickson – (30-minutes) – Andy has been featured on The Late Show with David Letterman, AXS's Gotham Comedy Live and also appeared on the big screen in cinemas nationwide doing stand-up in the movie, Clean Guys of Comedy. Joe Zimmerman – (30-minutes) – Joe's clean, smart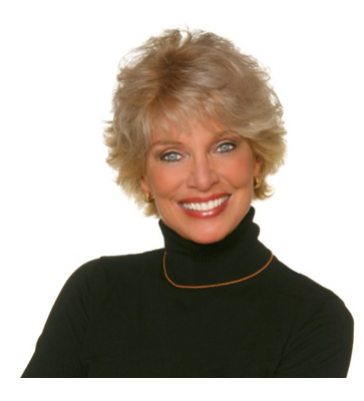 Keynote by Dr. Janet Lapp: "Plant your Feet Firmly - in Mid-Air! How to stay focused and optimistic when everything is changing around you"
People in our supply-chain world will thrive with three learnable skills, no matter how many unknowns they face. After this fast-paced, high-energy session, you'll have these three skills in your backpack. * Stay focused, stay on track, and move to a higher place. * Take a quick self-assessment to see how much stress you have, and how to re-balance. * Inspired to move higher and further during this time; with change always
Learn more about Dr. Janet Lapp