You are either not logged in or your login session has expired. Please login again to download data.
Sign in
GCSG is more than just workshops! Join us for...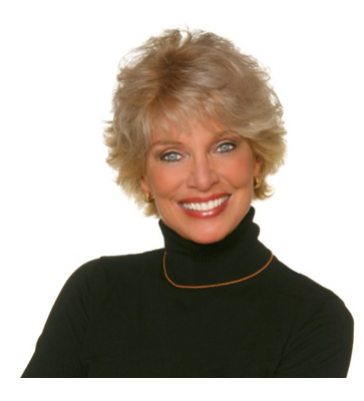 Dr. Janet Lapp!
Back by popular demand! Dr. Janet Lapp will be the Keynote speaker for the GCSG 2021 European Virtual Knowledge Forum. October 5th to October 7th 2021. With credible, evidence-based expertise as a licensed psychologist, Dr. Janet Lapp inspires with humor and compassion to create paths of change for people in an uncertain world.
Learn more about Dr. Janet Lapp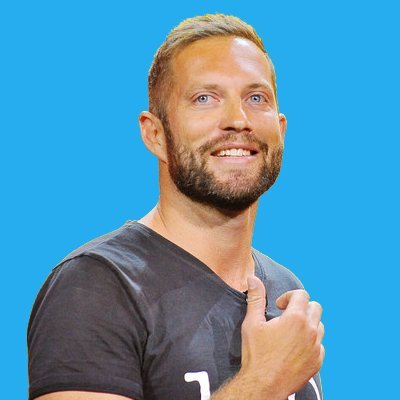 Sebastian Terry
After the loss of a close friend in his early twenties, Sebastian had a moment of reflection which led him to asking himself a question that would go on to change his life- "Am I happy?" The answer was NO, and so he wrote down a list of 100 things that he hoped would bring him closer to a sense of happiness. Now 10 years on and counting, Seb has ticked off 74
Learn more about Sebastian Terry
New Clinical Trial Regulation No 536/2014 panel discussion
GCSG is pleased to announce that we will be hosting a discussion on the new new EU Clinical Trial Regulation No 536/2014 during the European Virtual Knowledge Forum this October. We will be discussing all the changes, benefits and potential disadvantages that the regulation will bring when it is finally made effective, sometime in the summer of 2022; the team will also compare and contrast how the CTR will differ from the