You are either not logged in or your login session has expired. Please login again to download data.
Sign in
Meet Our Keynote & Patient Testimonial Speakers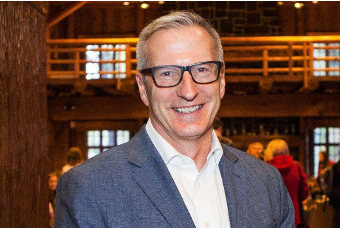 Monday Keynote - Dave Mitchell
Dave Mitchell is a speaker and author whose style is best described as enter-train-ment.   After 12 years in broadcasting and as a human resources executive, Dave founded the Leadership Difference, Inc. in 1995 and serves as President and the company's primary speaker.  As a speaker and organizational expert, Dave takes great pride in using proven principles in applied performance and cognitive psychology and delivering a high impact training experience that is
Learn more about Dave!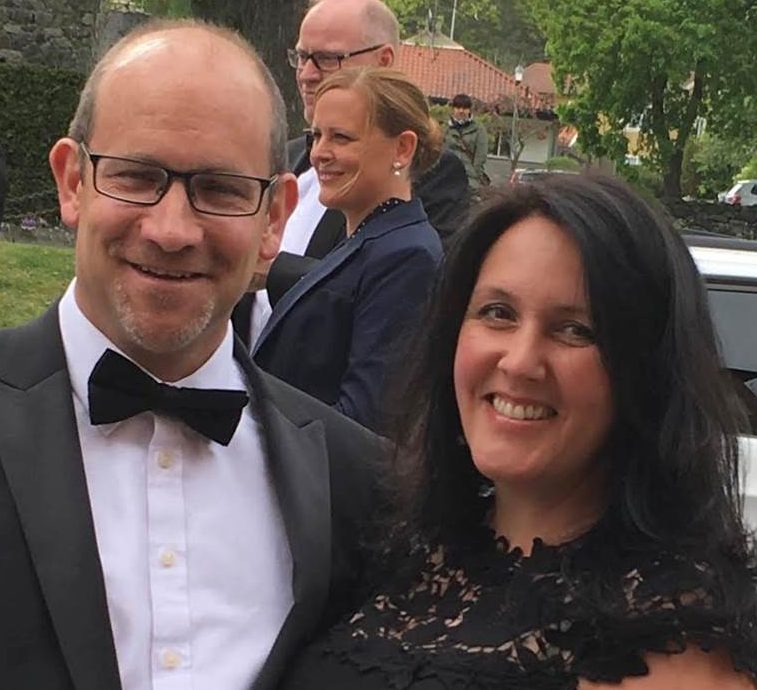 Tuesday Patient Testimonial - Amanda & Dylan Ross
Dylan Ross, an active GCSG member, is familiar with clinical trials due to the 15 years he's spent working in pharmaceutical packaging and logistics.  He and his wife, Amanda, are also the proud parents of Charlie and Layla.  These two facts rather suddenly intersected in November of 2017 when Charlie, a fit and healthy 15-year old, was diagnosed with Stage 3 Nasopharyngeal Carcinoma (NPC).  This would be the start of a journey
Wednesday Keynote - Travis Thomas
 "It's not the note you play that's the wrong note — it's the note you play afterwards that makes it right or wrong." —Miles Davis For over 20 years, Travis has performed as an improvisational comedian, performance coach, and corporate training specialist. His coaching practice combines the principles of improvisation and personal performance to help individuals and organizations with mindset, culture, and collaboration. He has worked with companies including JP Morgan Chase, Janssen Pharmaceuticals, PepsiCo,
Learn more about Travis!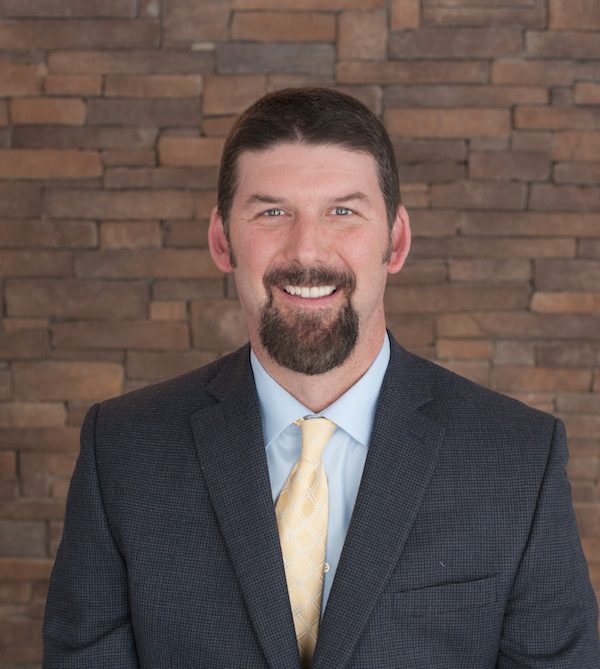 Friday Patient Testimonial - Tom Whitehead
Tom Whitehead is a journeyman lineman for Penelec, a First Energy Company. He is also the proud father of Emily, and co-founder of the Emily Whitehead Foundation. Tom and his wife Kari founded the Emily Whitehead Foundation in honor of their daughter who was diagnosed at age five with an aggressive form of leukemia that failed to respond to chemotherapy. As a last hope, Emily was enrolled in a clinical trial and
Learn more about the Foundation!