Sponsorship Opportunities at the GCSG 2020 Global Virtual Conference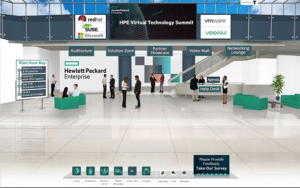 GCSG is excited to announce the sponsorship and exhibit offerings for our first ever virtual conference! The Virtual Conference Planning Committee used the feedback provided by you, our partner vendors, to select the Communiqué virtual event platform to host our event. We believe this platform provides the type of engaging, interactive virtual conference experience that will maximize your return on investment. All the sponsorship and exhibit booth options are designed to provide you with the greatest visibility and opportunity to reach potential and existing customers.
In the near future you will receive a list of the sponsorships available at our virtual conference along with updated pricing and more details on the process for credits and future purchases.
Check back often for updated information!