GCSG 2022 EU Knowledge Forum
GCSG is excited to offer a wide range of sponsorship & exhibit offerings for the 2022 European Knowledge Forum in Dubrovnik, Croatia!
Many of our offerings are similar to our last in-person event in 2019, however we've added a range of new sponsorships to give our vendor partners opportunities to participate at various price points.
Plus, due to their success at our virtual events and the US Conference in San Antonio, Vendor Showcases will be featured at this years' European Knowledge Forum for the first time!
Registration opens on Wednesday, 18th May 2022 at 2 pm UTC.
We are thrilled to be hosting this in-person Knowledge Forum after the two-year pandemic hiatus and we are really looking forward to welcoming you to the industry's leading clinical supplies event!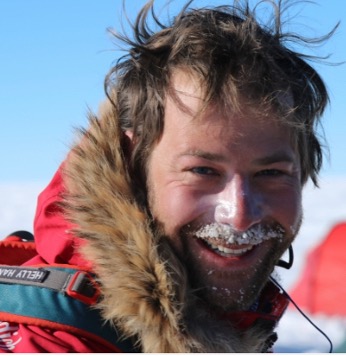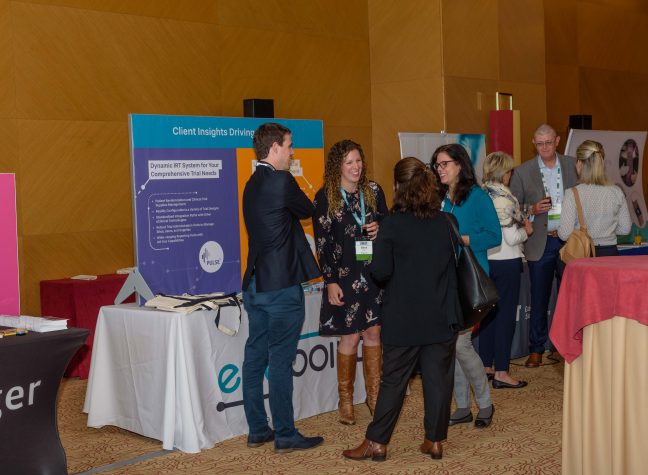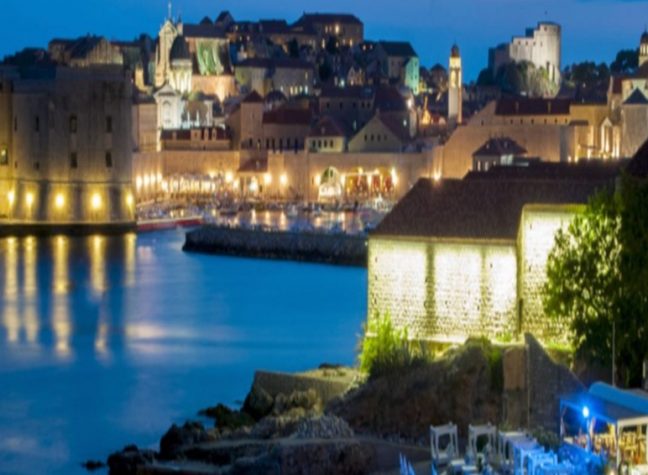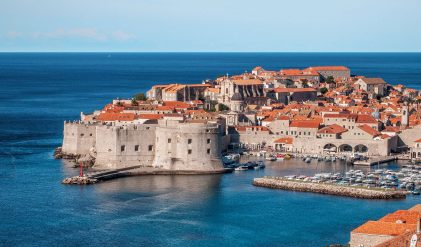 Sponsorship Opportunities at the GCSG 2022 European Knowledge Forum
Our sponsorships offer a wide range of opportunities to showcase your brand and solutions. We designed our packages with a variety of price points and positioning so there is something for everyone!
From making a big splash by co-sponsoring the Night Out or putting together a Vendor Showcases to demonstrate a new product or service, to a variety of branded items, the options are nearly endless!
For questions, please contact SponsorshipHelp@mygcsg.com
Download the Sponsorship Opportunities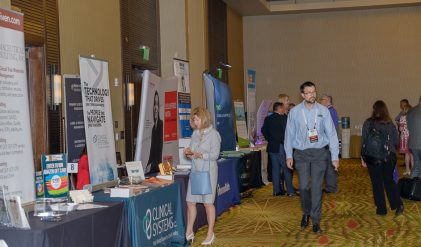 Exhibitor Opportunities at the GCSG 2022 European Knowledge Forum
As an exhibitor, you will have a table top exhibit to showcase your organization within GCSG's exhibition hall.
There will be several designated times throughout the event for attendees to network with exhibiting companies. Limited spots are available and are on a first come, first serve basis.
For questions, please contact VendorHelp@mygcsg.com.
Download the Sponsor & Exhibitor Agreement