Speakers
See the whole list of speakers!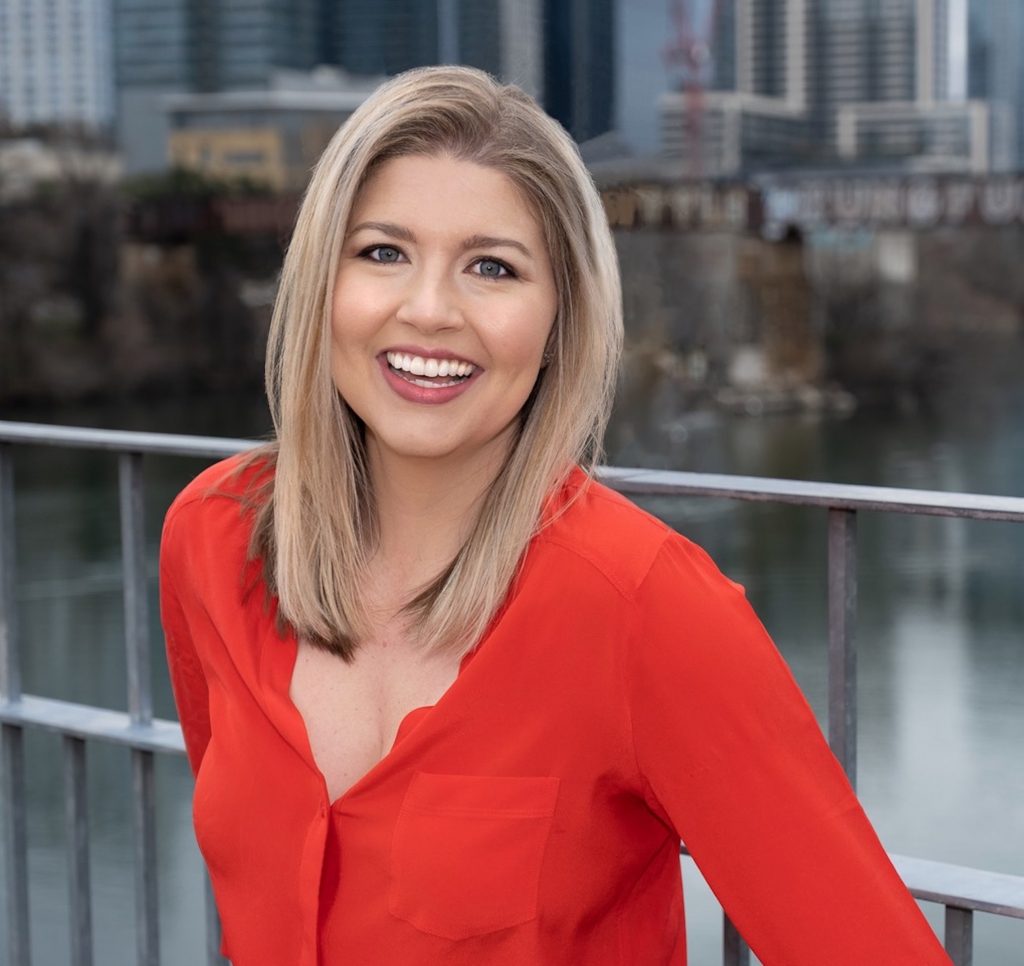 Courtney Clark
Courtney Clark is the luckiest unlucky person in the world. After a series of major struggles beginning in her mid-20s, she has built two successful businesses and is the author of two books, including her most recent book The Successful Struggle: Powerful Techniques to Achieve Accelerated Resilience. She works with people who want to adapt faster and achieve more, and has spoken worldwide to organizations like Procter & Gamble, Dell, S&P, Humana, Cisco, and Cardinal Health. Courtney's resilience work has been called "practical," "powerful,"and "empowering" by industry leaders, and she's been featured in Forbes, Psychology Today, USA Today, and The Chicago Tribune. If she wasn't writing and speaking about resilience, Courtney would have wanted to be a tap dancer. Thankfully for her audiences, she wasn't very good at it.
Frances Smith
Almac Clinical Services
Michelle Friedman
Beacon BioPharm Associates LLC
Paul Hingst
Beacon BioPharm Associates LLC
Rima Darwiche
CPL Australia
Terry Iacobucci
Morphic Therapeutics
Sashin Bhuta
Bristol-Myers Squibb
Lisa Palla Tavolaro
Thermo Fisher Scientific
Harry Berlanga
Thermofisher
Anthony (tony) Moult
Xerimis
Justin Schroeder
PCI Pharma Services
William Brocious
Eli Lilly
Molly Flick
Thermo Fisher Scientific
Kathleen Greenough
4G Clinical
Sumeet Singh
Pharma Solutions USA, Inc.
Christine Wenner
PCI Clinical Trial Services
Adam Warren
Innovative Supply Solutions
Terrence Walsh
Walsh Pharma
Amy Thompson
Eidos Therapeutics, Inc.
Michael Wichtendahl
AbbVie
Ed Groleau
PCI Clinical Services
Jennifer Rose
Strategic Clinical Supplies Consulting, LLC
Lizbeth Sherman
Loxo Oncology @ Lilly
Sandra Cook
CookConsulting LLC
Kamila Schmirlerova
Amgen Inc
Hans Heesakkers
Tenthpin & Circuition
Matt Burns
Gilead Sciences Inc.
Michael Mcnear
Catalent Clinical Supply Services
Leon Wyszkowski
Thermo Fisher Scientific