Speakers
See the whole list of speakers!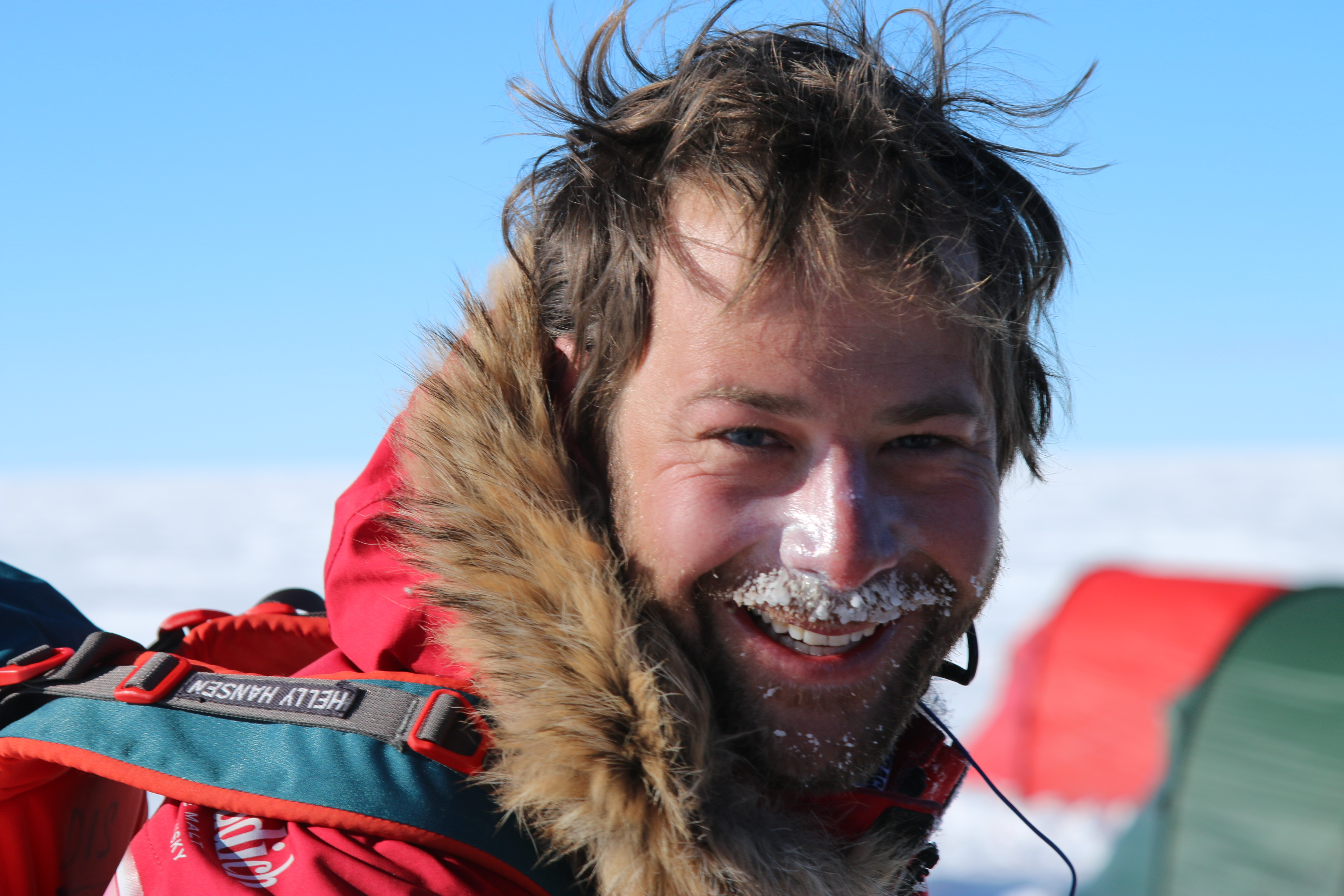 Guy Disney
Space for Giants
Guy Disney served in the British Army for seven years, deploying to Afghanistan on two operational tours. On his first tour, his troop was ambushed by the Taliban. The ambush consisted of small arms fire and a volley of RPGs being launched, one of which hit the vehicle he was commanding. The attack resulted in the death of one of his soldiers and the amputation of his right leg below the knee. On return to the UK, Guy joined an expedition to the Geographic North Pole which was successfully completed in Apr 2011. Upon leaving the military in 2013 Guy worked as the expedition planner and team captain for an expedition to the South Pole, the pole was reached in December 2013. To date, he is the only amputee to have completed expeditions to both the North and South Pole. Prior to joining the military, he rode as a jump jockey and had his racing license refused on medical grounds post injury – he eventually regained his racing license in 2015 winning races becoming the first amputee to do so in Great Britain. In 2019 he rode over the Grand National fences. He was appointed MBE in the 2020 Queen's Birthday Honours and a Deputy Lieutenant of Gloucestershire in 2021. He sits on the diversity in racing steering group for the British Horseracing Association and is a trustee for Walking with the Wounded. He currently works in central and Southern Africa training anti-poaching units.
Kevin Collier
Medidata Solutions
Ana-zeralda Canals
Debiopharm International S.A.
Guy Disney
Space for Giants
Donna Christopher
Almac Group
David Spillett
World Courier
Christophe Sutin
Pharvaris
Steven Jacobs
Global BioPharm Solutions
Gavin Morgan
PCI PHARMA SERVICES
Rich Nelson
PCI Clinical Services
Gretchen Randlett
Eli Lilly and Company
Charlotte Margetson
Catalent Pharma Solutions
Melissa Wallace
Thermo Fisher Scientific
Eric Deschamps
Thermo Fisher Scientific
Robin Marcus
Tiger Lily Pharma Consulting Services
Henk Dieteren
Suvoda / The Clinical Supply Chain Management B.V.
Adam Tetz
Peli BioThermal
Sue Lee
Hexagon Supply Chain
Paul Ingram
Tata Consultancy Services
Paula Pulsoni
World Courier
Joanne Watters
Intelligent Devices
Shawn Murtough
PCI Clinical Trial Services