The GCSG European Knowledge Forum
Hurry! Registration filling fast!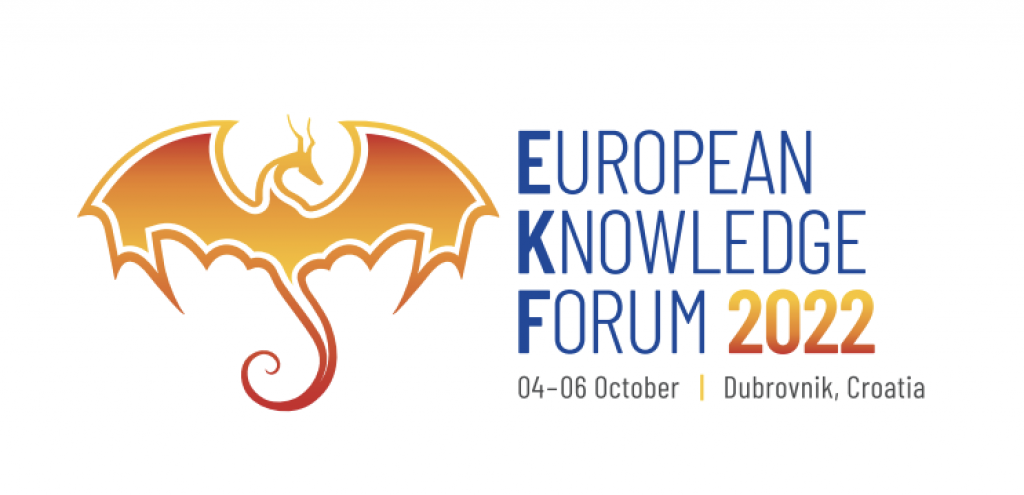 We look forward to reconnecting as a community to share lessons learned and best practices forged during the pandemic.
Plan to join us 4th – 6th October 2022 in Dubrovnik, Croatia!
We expect to cover topics such as:
How has the Brexit QP process impacted the supply chain?
Developments in Patient Centric Trials
How SMART devices can improve Clinical Trials
Lessons learned from Accelerated Covid Vaccine Development
and many more!
Registration Open!
Keynote Speaker - Guy Disney
Guy Disney served in the British Army for seven years, deploying to Afghanistan on two operational tours. On his first tour, his troop was ambushed by the Taliban. The ambush consisted of small arms fire and a volley of RPGs being launched, one of which hit the vehicle he was commanding. The attack resulted in the death of one of his soldiers and the amputation of his right leg below the knee.
On return to the UK, Guy joined an expedition to the Geographic North Pole which was successfully completed in Apr 2011. Upon leaving the military in 2013 Guy worked as the expedition planner and team captain for an expedition to the South Pole, the pole was reached in December 2013. To date, he is the only amputee to have completed expeditions to both the North and South Pole.
Prior to joining the military, he rode as a jump jockey and had his racing license refused on medical grounds post injury – he eventually regained his racing license in 2015 winning races becoming the first amputee to do so in Great Britain. In 2019 he rode over the Grand National fences.
He was appointed MBE in the 2020 Queen's Birthday Honours and a Deputy Lieutenant of Gloucestershire in 2021.
He sits on the diversity in racing steering group for the British Horseracing Association and is a trustee for Walking with the Wounded.
He currently works in central and Southern Africa training anti-poaching units.
Registrant Type

Member

Non-Member

Pharma/Biotech

You work for a company (listed as the sponsor) that submits IND's & NDA's to the FDA.

$1,299

$1,548

Independent Consultant

You are self-employed and you are not considered an employee of any company.

$1,299

$1,548

BD/Sales/Senior Executive

$1,299

$1,548

Vendor Operations

You work for a company that supports sponsor companies and you are not business development, sales or a senior executive.

$1,299

$1,548

Speaker / Facilitator

You are speaking or facilitating at one of the plenary sessions, workshops or boot camps.

$999

$1,248

Extra VP-level Senior Executive

Your company has spent at least $10,000 on a tabletop and/or sponsorships AND you are VP level or above in a non-sales/marketing role.

$1,299

$1,548

3rd BD / Sales / Senior Executive

You work for a company with at least three sister/subsidiary companies under one corporate umbrella and you will be working at your company's tabletop exhibit.

$3,000

$3,249
Group Rate! 4 attendees for
the price of 3+ membership fee
Cost of 4th registrant -$249 (unless already a member)
Limited to 1 use per company
Above rate applies to Pharma/Biotech & Vendor Operations registrants only
Group rate is NOT available for Business Development or Sales Associates
Conference registration includes:
Exciting Keynote Speaker
Clinical Supply Presentations
Interactive Workshops
Up to 25 Vendor Exhibits
Networking Events
Conference Materials
1-year GCSG membership
Much, much more!
Payment Methods
Payment via credit card / e-transfer is expected at time of registration. Bank transfers will incur an additional fee of $100. Other payment methods require prior approval and may incur a fee.
Cancellation & Substitution Policy:
1. Cancellations & substitutions should be requested via the registration system.
2. Substitutions can be requested via the registration system at any time up until the start of the conference (October 04, 2022).  If the person substituting in to attend the conference does not have an active GCSG membership, they will be required to purchase an annual membership for $249. Membership fees are non-refundable and non-transferrable.
3. Registrants requesting a cancellation via the system more than 6 weeks prior to the start of the first day of the conference (prior to August 23, 2022) will receive a full refund of all fees paid less a $250 administrative fee. Membership fees are non-refundable and non-transferrable.
4. Cancellation requests received within 6 weeks of the first day of the conference (August 23, 2022 and later) will not receive any refund.
October 4th to October 6th
Valamar Lacroma Dubrovnik Hotel
Iva Dulčića 34, 20000 Dubrovnik,Croatia
The Valamar Lacroma Dubrovnik Hotel is located in the green oasis of the Babin Kuk peninsula, only 15 minutes from the old town of Dubrovnik. It has won the 'World Travel Award' for the last five years as the leading hotel in Croatia that offers the highest level of services and facilities. You too can enjoy the high life while on holiday close to the sea and Dubrovnik's attractive beaches.