The GCSG 2021 European Knowledge Forum
COVID-19 meant we couldn't meet face-to-face in 2020 and we had to pivot to our first GCSG Global Virtual Conference. We brought together the best of GCSG from around the world – 300+ innovators from the clinical supplies industry – to network, learn and work together! It was a tremendous success!
Whilst we are excited to learn of the wonderful work being done to develop multiple vaccines for COVID-19, we will still not be in a position to hold a face-to-face conference in the US in the regular April timeframe. To that end, planning is now underway for a GCSG 2021 US Virtual Conference, to be held April 26th – 29th, 2021.
However, we sincerely hope to be able to hold the GCSG 2021 European Knowledge Forum in a face-to-face environment. Over the past few years, we have convened in Spain, Malta, Austria and Portugal for 3 days of bootcamps, group workshops, inspiring presentations and patient testimonials. We have provided the most educational, informative and enjoyable clinical supplies conferences in Europe, all underpinned by a spirit of inclusive peer-to-peer networking.
Our chosen location for the GCSG 2021 European Knowledge Forum is Dubrovnik, a city in southern Croatia, fronting the Adriatic Sea with excellent flight connections from all over Europe.
Our program will consist of many interactive workshops, thought-provoking presentations, vendor showcases, inspiring patient testimonials and engaging networking sessions. After all, that's what the GCSG European community is all about – our members contribute to and inspire each other in a forum of open discussion, sharing knowledge and industry best practices.
Registration will open mid-year 2021, but in the meantime, we invite you to complete a short survey to help us understand how likely it is you will be able to join us for an in-person conference.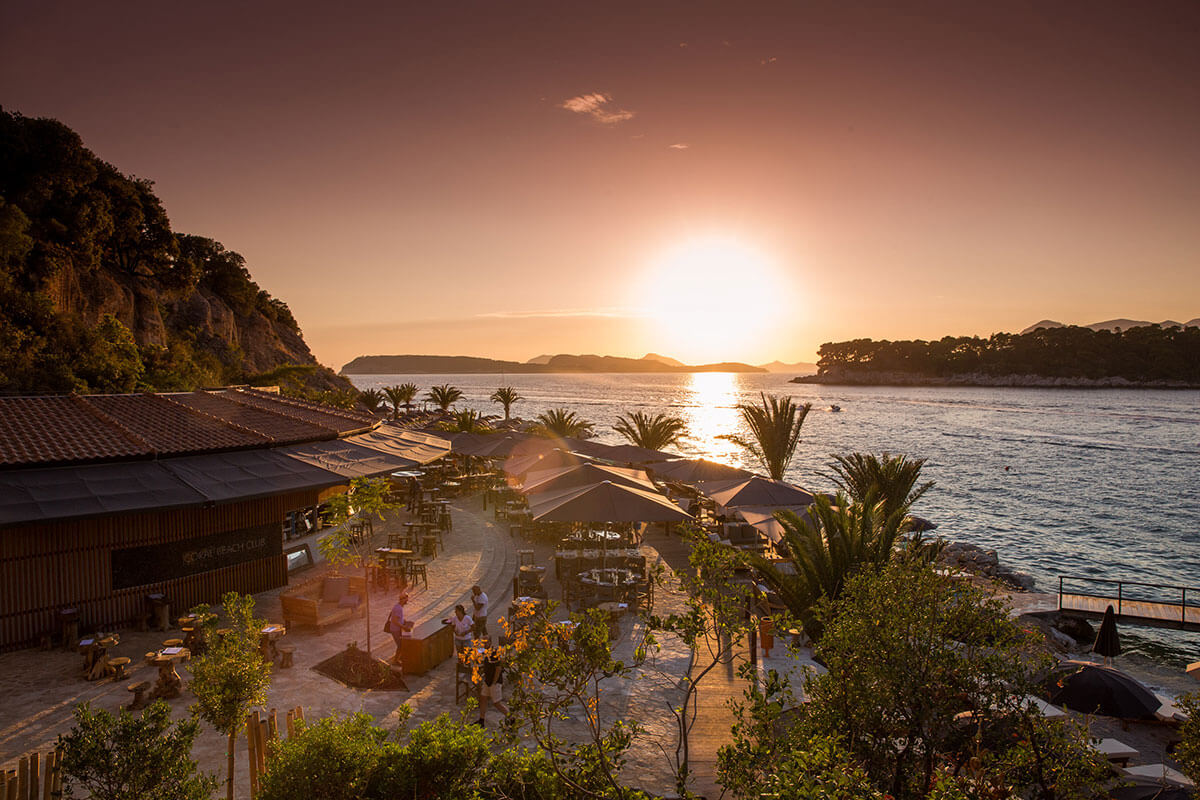 Conference information:
October 5th to October 7th
Please Complete our Survey
Join our mailing list:
Conference Information:
October 5th to October 7th