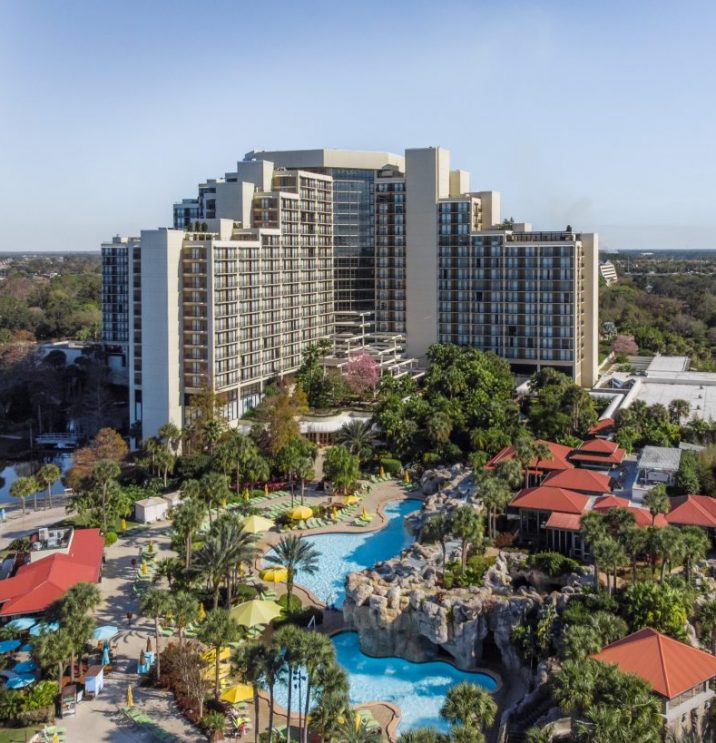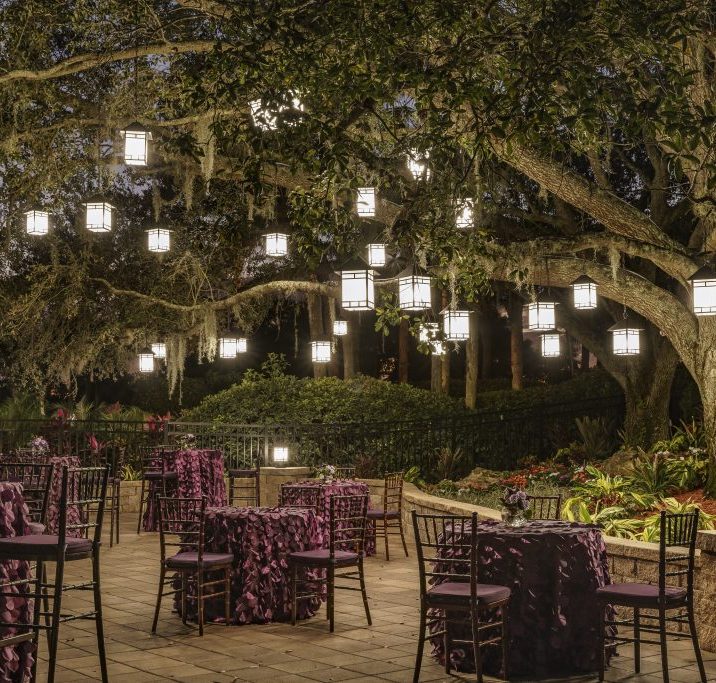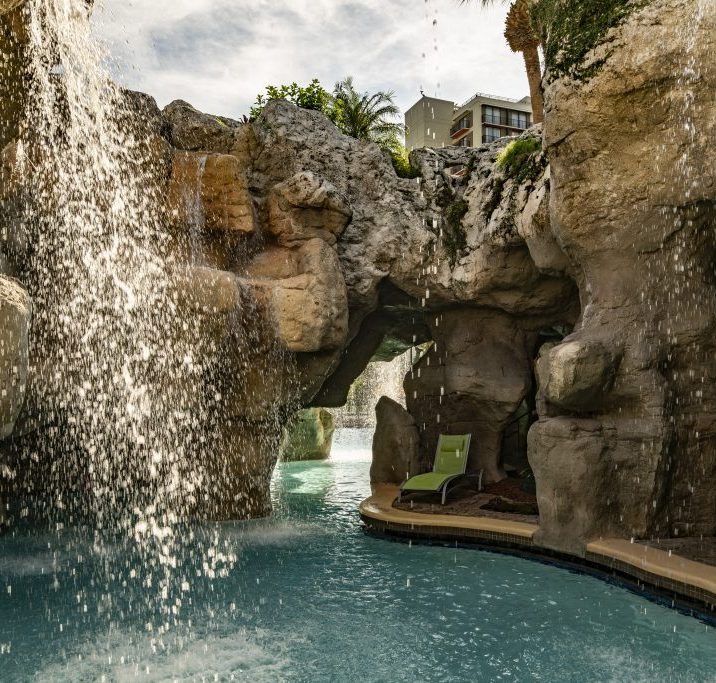 Come join us!
Hyatt Regency Grand Cypress Resort
PLEASE NOTE: All hotel reservations for this conference should be booked directly with the hotel using the link below. GCSG does not partner with housing bureaus or third party agencies for this event and none are authorized to call or contact you on our behalf.
We can't wait to see you again in beautiful Orlando, Florida!  Be sure to check back in for more information on how to book your stay!
Coming Soon!
Transportation Information