GCSG 2022 US Annual Conference
GCSG is excited to offer a sneak peak into the sponsorship & exhibit offerings for the 2022 US Conference in San Antonio, TX

!
Many of our offerings are similar to our last in-person event in 2019, however we've also added some new opportunities to give more organizations an option to participate at various price points.
Plus, due to their success at our virtual events, Vendor Showcase opportunities are returning (for the first time in-person).
We hosted two informational vendor calls in early December to walk through our sponsorship/exhibitor options and answer your questions.  If you missed the sessions, you can download the slides and the recording by clicking below. Registration officially opens on December 8, 2021 at 11am EST.
We are thrilled to be planning for an in-person conference again next year and are really looking forward to being able to catch up with everyone we haven't seen during the pandemic.
Sponsorship/Exhibitor Opportunities!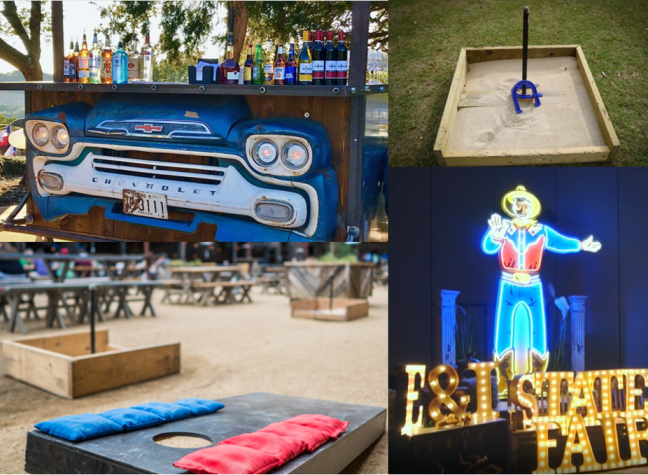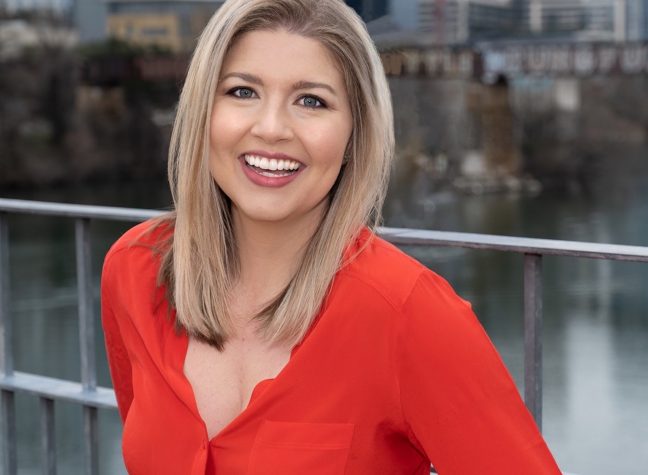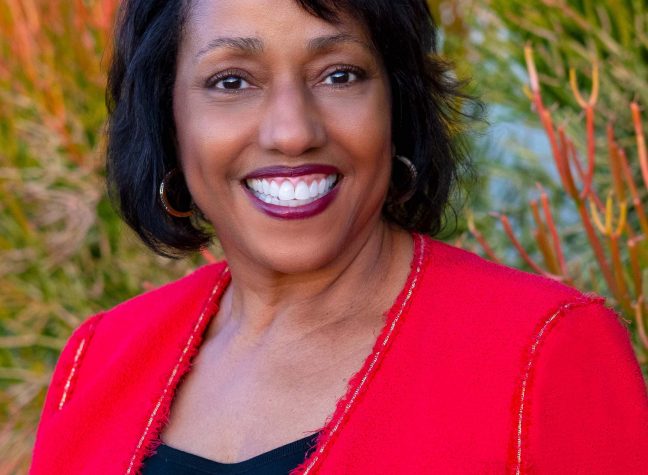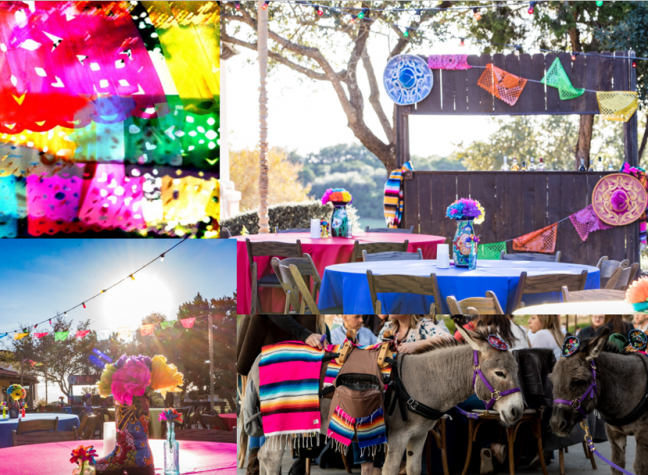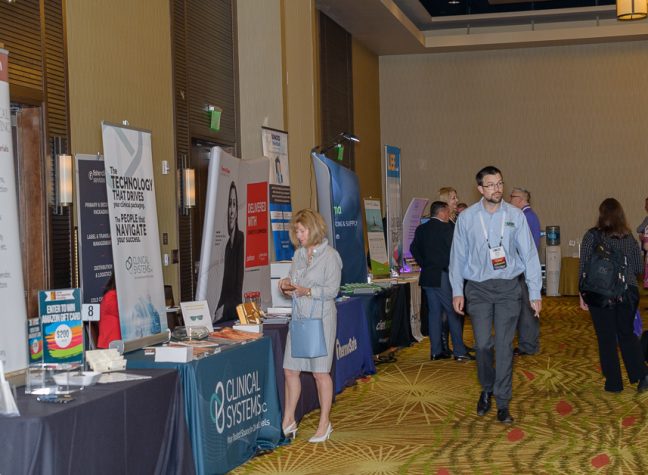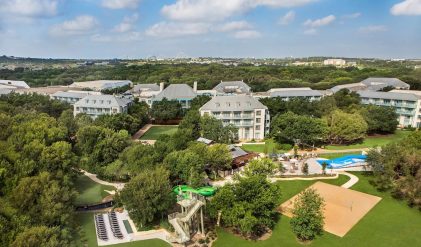 Shipping Information
Incoming Shipping Instructions TO the hotel:
The UPS Store at the Hyatt Regency manages all the packages for the hotel regardless of carrier, including UPS, FedEx, USPS, and any independent freight transportation.
Due to space limitations, packages received more than five (5) days prior to the event (April 25th, 2022) will result in storage fees of $25/day. There is an incoming handling fee for all shipments.
Complete the Charge Authorization Form and return it to the UPS Store before the arrival of the package(s) at the hotel.  Email form to: store5751@theupsstore.com.
Outgoing Shipping Instructions FROM the hotel:
If you need a label to be printed complete the UPS Label Creation Form.
If you already have a label, be sure to also check the "Handling Fee- (Outgoing)" box on the Charge Authorization Form.
Filling out and submitting the outgoing forms in advance will be helpful to the UPS store in order to better manage the volume of shipments. Email completed form(s) to: store5751@theupsstore.com.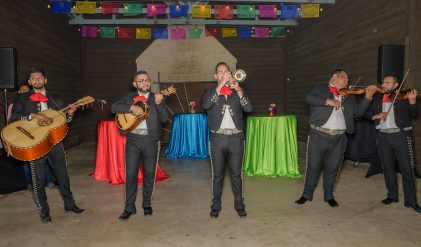 Sponsorship Opportunities at the GCSG 2022 US Virtual Conference
Our sponsorships offer a wide range of opportunities to showcase your brand and solutions. We designed our packages with a variety of price points and positioning so there is something for everyone!
From making a big splash by co-sponsoring the Night Out on Monday Evening or putting together a Vendor Showcases to demonstrate a new product or service, to a variety of branded items, the options are nearly endless!
For questions, please contact SponsorshipHelp@mygcsg.com
Download the Sponsorship Opportunities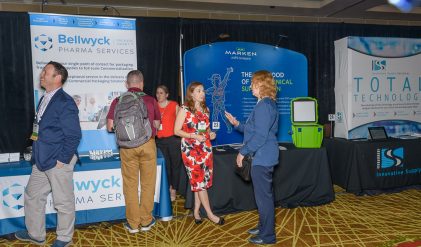 Exhibitor Opportunities at the GCSG 2022 US Virtual Conference
As an exhibitor, you will have a 6' table top exhibit to showcase your organization within GCSG's exhibition hall. There will be several designated times throughout the event for attendees to network with exhibiting companies. Limited spots are available and are on a first come, first serve basis.
For questions, please contact VendorHelp@mygcsg.com.
Sponsor & Exhibitor Agreement