Speakers
See the whole list of speakers!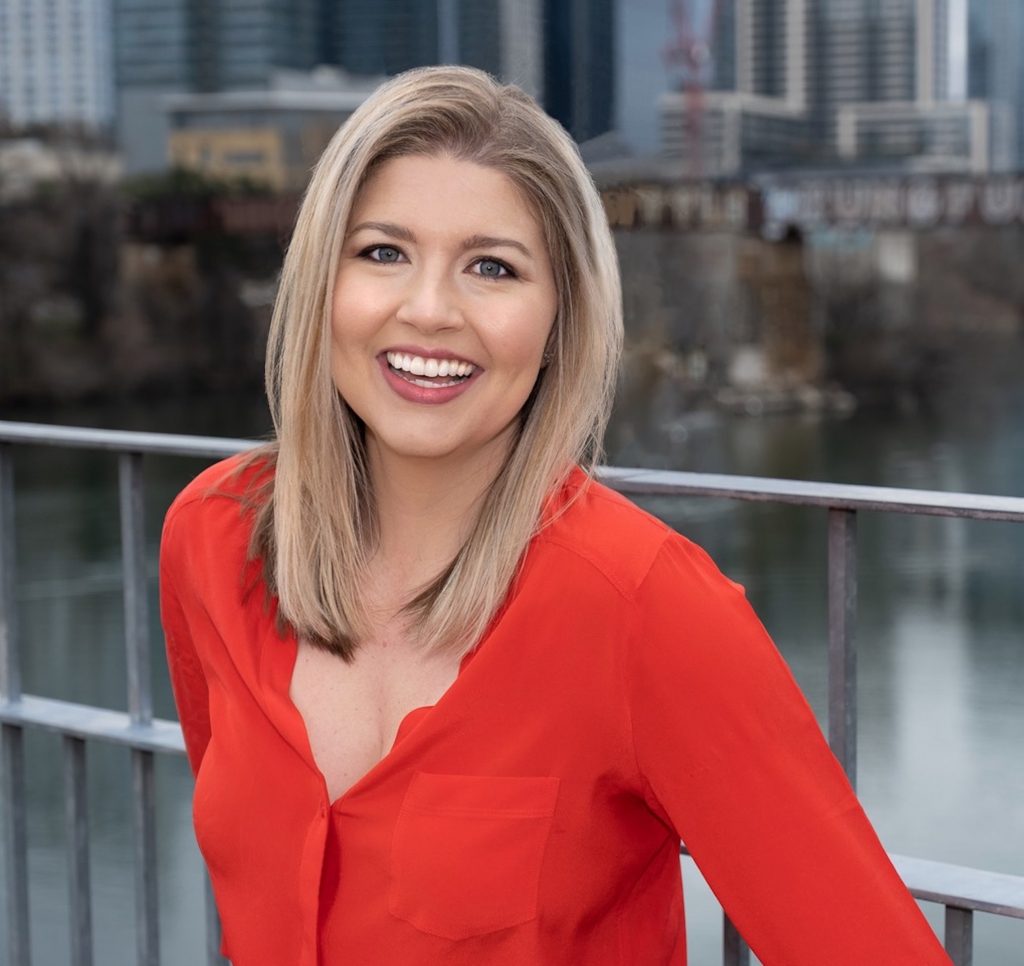 Courtney Clark
Courtney Clark, is the luckiest unlucky person in the world. After a series of major struggles beginning in her mid-20s, she has built two successful businesses and is the author of two books. She works with people who want to adapt faster and achieve more, and has spoken worldwide to organizations like Procter & Gamble, Dell, S&P, Humana, Cisco, and Cardinal Health. Courtney's resilience work has been called "practical," "powerful," and "empowering" by industry leaders, and she's been featured in Forbes, Psychology Today, USA Today, and The Chicago Tribune.
Molly Flick
Thermo Fisher Scientific
Kathleen Greenough
4G Clinical
Christine Wenner
PCI Clinical Trial Services
Terry Iacobucci
Morphic Therapeutics
Justin Schroeder
PCI Pharma Services
William Brocious
Eli Lilly
Harry Berlanga
Thermofisher
Anthony (tony) Moult
Xerimis
Kamila Schmirlerova
Amgen Inc
Matt Burns
Gilead Sciences Inc.
Michael Mcnear
Catalent Clinical Supply Services
Leon Wyszkowski
Thermo Fisher Scientific