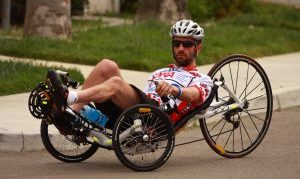 5 April 2017
Kyle continues to push himself with adventures like "the world's toughest bike race" – Race Across America (RAAM), and a ride up the highest paved road in North America – Mt Evans. Kyle cont...
Donate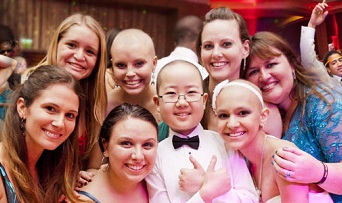 18 January 2017
Are you anticipating it or reminiscing about it? Either way, you know that prom night is a milestone occasion for most teenagers – a reason to celebrate! Unfortunately, for kids with cancer, this is...
Donate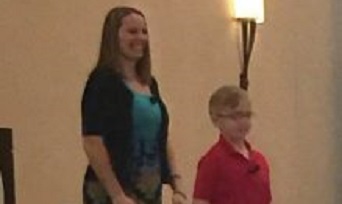 28 June 2016
Gavin underwent laser ablation for his brain tumor, "Joe Bully" on June 2nd. Gavin was home within one day after brain surgery! His post op appointment confirmed he is a healthy young man and can ...
Donate