GCSG 2021 US Virtual Conference
GCSG is excited to announce the sponsorship and exhibit offerings for the 2021 US Virtual Conference!
The Virtual Conference Planning Committee used the feedback provided by you, our partner vendors, to guide us in planning for the upcoming conference.  We will continue to utilize the Communiqué 6Connex virtual event platform to host this year's event but with new & improved features (we have video chat!!) as well as a much greater knowledge about the features of the platform.
We are drawing on our experience with face-to-face conferences & adding some entertainment options (check out the related sponsorship opportunities) to the agenda as well as dedicated time for the Exhibit Hall.  With a little effort on your part, we believe this platform can provide the type of engaging, interactive virtual conference experience that will maximize your return on investment. All the sponsorship and exhibit booth options are designed to provide you with the greatest visibility and opportunity to reach potential and existing customers.
We are offering two online demonstrations (via Zoom) to vendors interested in exhibiting or sponsoring at the Global Virtual Conference and will provide a 30-minute complimentary (FREE) one-on-one consultation with a GCSG volunteer to help every exhibitor build their exhibit booth.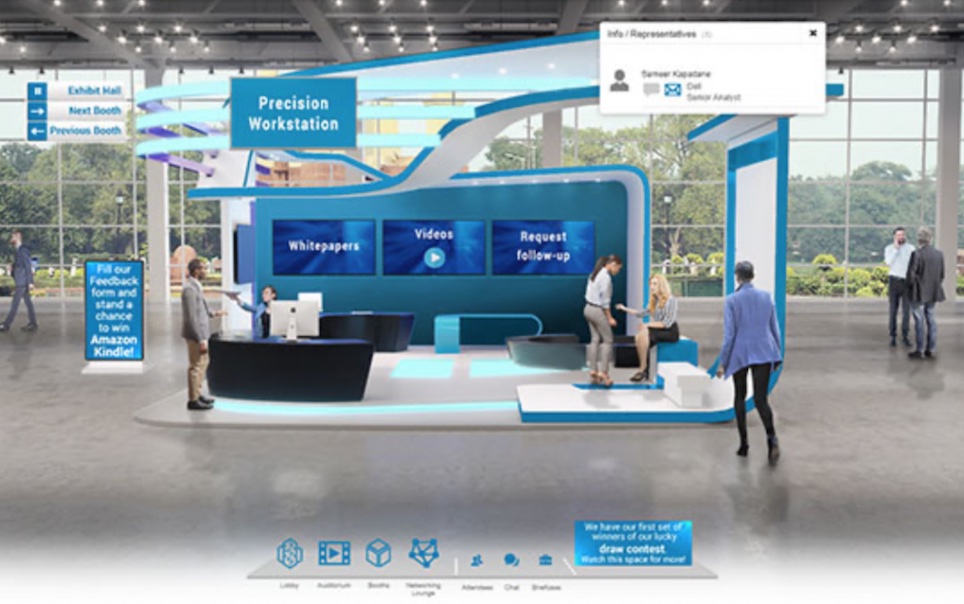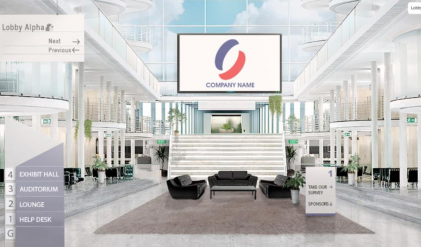 Sponsorship Opportunities at the GCSG 2021 US Virtual Conference
Thank you for your interest in purchasing a sponsorship  at the GCSG 2021 US Virtual Conference. Just as during our in-person conferences, our objective is to provide a (virtual) forum for the open exchange of ideas, regulatory updates, technological advances and information of a non-confidential nature related to clinical supply activities. We strive to promote closer professional relationships among personnel engaged in clinical supply activities as well as between the clinical supply group and other segments of the pharma/biotech industry. In keeping with this purpose, exhibitors and sponsors are encouraged to be educational, communicative and informative in their virtual exhibits or sponsor activities, during our workshop discussions and in any contact with attendees.
Click below for a list of the sponsorships available at our virtual conference along with updated pricing.
Sponsorship Opportunities
We've modified some of the sponsorships we offered at the 2020 Global Virtual Conference and we've added some new and exciting opportunities for you to choose from.
Our sponsorships offer a wide range of opportunities and price points to ensure that there is something for everyone!  Perhaps you want to go big by co-sponsoring the virtual platform and having your company name on the jumbotron in the lobby.  Or maybe you want a Vendor Showcase so you can bring your customers together and demo a new service or a new feature of your business.  Or maybe you just want to have fun and host a virtual networking event where you can plan an interactive activity to help people network.  The options are nearly endless!
Sponsor & Exhibitor Agreement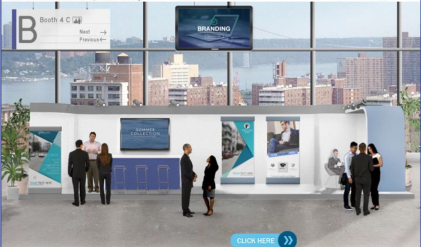 Exhibitor Opportunities at the GCSG 2021 US Virtual Conference
GCSG is excited to offer virtual exhibit booths for this MUST ATTEND industry event.  Our virtual platform will allow you to customize your booth by adding videos, white papers, a link to your website or an online calendar where attendees can set up meetings with your team – virtually anything.  You can even have a virtual 'fishbowl' to collect virtual cards from attendees! Plus, we've added video chat capabilities this year!  Communiqué also offers real-time and historical activity metrics so you can see who entered your booth, how long they stayed and what content they viewed.
Click below for additional Exhibitor information.
Exhibitor Information
GCSG has time on the agenda where ONLY the Exhibit Hall will be open. We'll be allowing the purchase of access for additional BD representatives during the times the Exhibit Hall is open so you can have 'all hands on deck' when there are more attendees in your booth than our standard two Business Development colleague allowance can manage. The venue provides public, private and VIDEO chat capabilities allowing you to interact with your customers in whatever way works best for them.
If you elect to exhibit, you will receive a complimentary (yes, FREE) one-on-one 30-minute training session with a GCSG volunteer on how to set up your booth and the types of media that can be displayed as well as how to interact with booth visitors.
Sponsor & Exhibitor Agreement
Don't Miss!
Vendor Information Sessions
Learn more about sponsoring & exhibiting at the conference. Watch a recording of the 21 Jan session here.  Download the slides here.
Booth Builder Training!
If you purchased an exhibit booth, plan to join us to learn how to build your virtual booth.
24 Feb 2021 – 10 AM EST/3 PM BST – Join Zoom Meeting
25 Feb 2021 – 1 PM EST/6 PM BST – Join Zoom Meeting
Exhibit Opportunities