Speakers
See the whole list of speakers!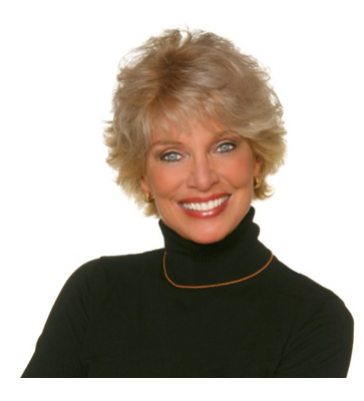 Dr. Janet Lapp
ChangeFit™ Leadership Labs
Former professor, researcher, clinician, and registered nurse, Dr. Janet Lapp was born and raised in Québec, Canada; her PhD is from McGill University in Montreal. Over the past 25 years, she has inspired over 2,500 audiences around the world to adopt a mindset skilled in leading others through disruptive change. A licensed clinical psychologist and author of five books, she is founder of ChangeFit™ Leadership Labs, has been admitted to the Speakers Hall of Fame, and one year was rated by Toastmasters as one of the top three speakers worldwide. She is the creator and host of the Emmy-nominated CBS series 'Keep Well,' and has appeared regularly on INN, ABC, CNN, and NBC affiliates.
A pilot and flight instructor, Janet has flown throughout South America and Africa on medical and rescue missions. She is a long time volunteer with the Flying Doctors of Mercy in central México and the founder of the award-winning 'Agua Limpia', giving clean water access to the Sinaloa indigenous. She is a 2019 National AG Triathlon champion, competes in 70.3 Ironmen races, and currently lives in southern California
Harry Berlanga
Thermo Fisher Scientific
Sandra Cook
CookConsulting LLC
Mike Sweeney
World Courier
Nicole Gray
Catalent Clinical Supply Services
Patrick Newingham
Novavax
Brianna Brooks
PCI Pharma Services
Amy Thompson
Eidos Therapeutics, Inc
Kate Carey
Catalent Clinical Supply Services
Oliver Cunningham
Signant Health
Aaron Steinbrecher
AbbVie
Phil Tugwell
Wire Consulting
Karen Mcnamara
Infinity Pharmaceuticals, Inc.
Jan Pieter Kappelle
4G Clinical
Steven Jacobs
Global BioPharm Solutions, LLC
Andrea Ruosi
AX for Pharma 365
Dr. Janet Lapp
ChangeFit™ Leadership Labs
Sateria Venable
The Fibroid Foundation
Meagan Johnson
Generation, Inc