Speakers
See the whole list of speakers!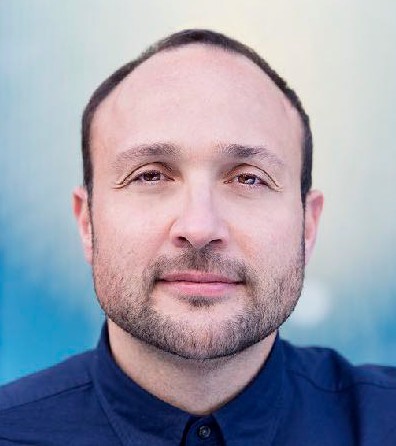 Nick Jankel
The European Knowledge Forum references architecture for Clinical trial supplies; the greatest architecture (the ones that redefine the very definition of the word) are the sort that think outside the box, inspire, and bring an emotional response; yet are built on a foundation of stability and robustness. The GCSG committee would like to take this Knowledge forum as a charge to do the same; think outside the box to create the next era of our sector; or in other words; drive innovation by take learnings wherever they can be found.
With that in mind, Nick Jankel is a thought leader and author; whose life's work is to understand how people and organizations can lead transformations that forge the future so everyone thrives. Nick therefore is a perfect fit for helping us shape our thinking an challenge our own internal 'mind architecture'.
We welcome Nick Jankel as our keynote speaker this year.
Azra Beganovic
Amsterdam UMC
Scott Ohanesian
QuickSTAT
Gail Adinamis
GlobalCare Clinical Trials
Robin Marcus
GlobalCare Clinical Trials
Samuel Gal Alterovich
SMO Group
Paula Pulsoni
World Courier
Harry Berlanga
Thermo Fisher Scientific
Jan Pieter Kappelle
4G Clinical
Steven Jacobs
Global BioPharm Solutions, LLC
Karen Mcnamara
Infinity Pharmaceuticals, Inc.
Tom Gray
The Applied Creative
Conference Sponsors Description