Speakers
See the whole list of speakers!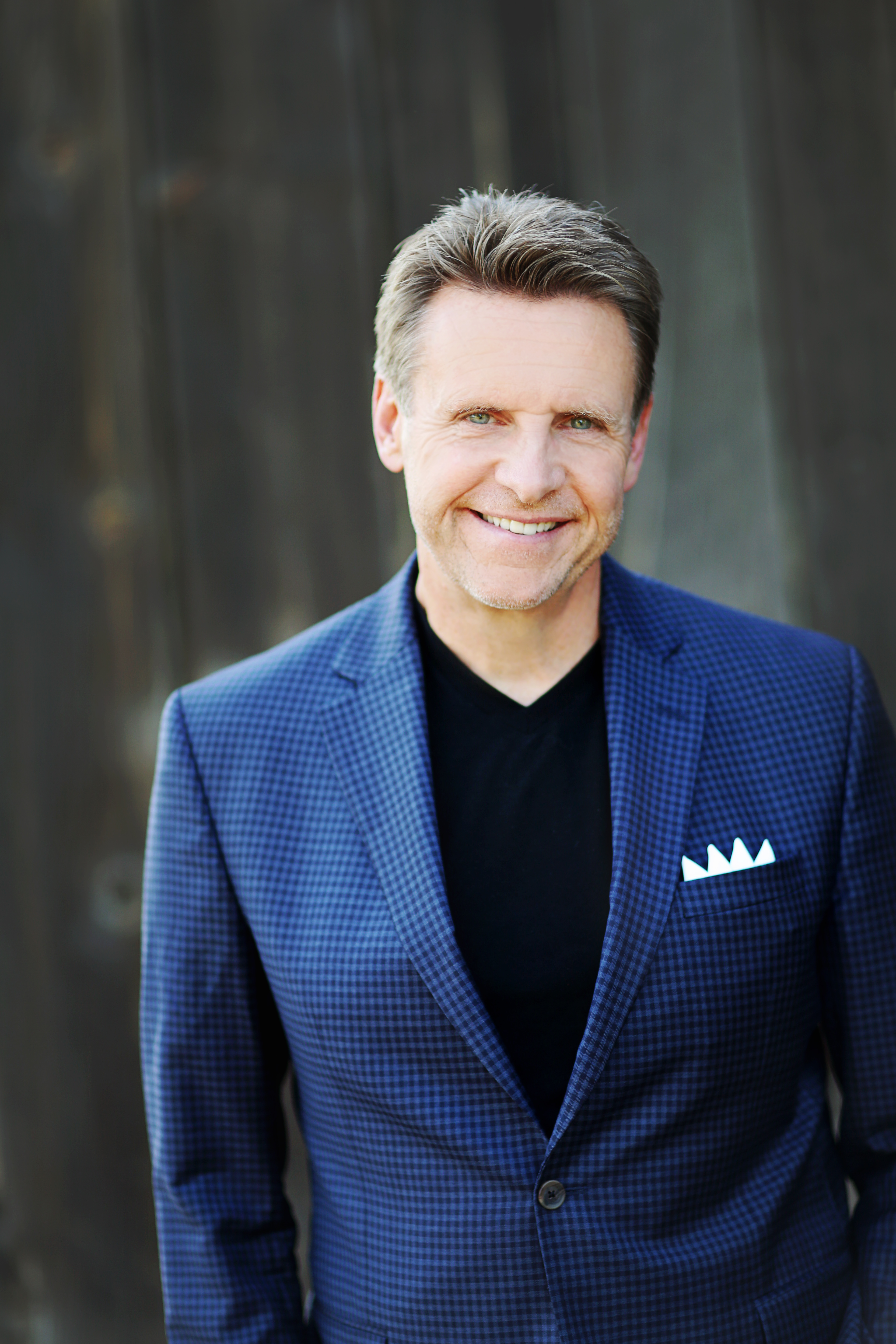 Nicholas Webb
Nicholas Webb is a world-renowned healthcare strategist, CEO and innovator. As an inventor, Nicholas invented one of the first wearable technologies nearly 20 years ago.
His other technologies include one of the world's smallest medical implants. He has been awarded over 40 patents by the US Patent and Trademark Office for a wide range of cutting-edge technologies. Nicholas is the author of several bestselling books including, The Innovation Playbook, The Digital Innovation Playbook and Invent Stuff.
His five-star rated book, What Customers Crave was listed as Mashable's top 25 marketing books for 2017 and LinkedIn's top summer read. As a Management Consultant, he works with some of the top brands in the world to help them lead their market in Strategy, Patient Experience (PX), Technology and Innovation. Nicholas was awarded his Doctorate of Humane Letters (hon.) for his contributions in healthcare.
Additionally, he serves as an Adjunct Professor and Director of the Center for Innovation at WesternU, a Top Southern California Medical School.
Sébastien Coppe
Head of Consulting Group, N-SIDE
Eveline Girod-engelhardt
Snr Manager
Heather Bogle
Supply Chain Solutions Manager
Sarah Smyth
Supply Chain Solutions Manager
Paul Ingram
Global Director, Strategic Development and Innovation
Kristen Devito
Global Director, Clinical Supply Services
Rich Nelson
Distribution Services Manager
Mike Sweeney
Senior Director, Patient Centric Logistics
Nicole Gray
Director, Strategic Supply Solutions
Sherri Willson
Director – Clinical Supply Strategy Management
Dave Northrup
Sr Director Global Clinical Supply
Natalie Balanovsky
Supply Chain Solutions Manager
Mark Rohlfing
Vice President Operations
Olive Mccormick
Head of Quality
Tj Rizzo
Senior Vice President, International Operations
Justin Schroeder
Senior Executive Director Global Marketing & Design, PCI Pharma Services
Valery Ochollah
Quality Assurance Manager
Greg Kushla
Executive Director
Kermit Ferrer
Senior Manager of Clinical Supply Packaging
Nicola Barnes
Senior Director of Clinical Supply Packaging
Wendy Xia
Director, Supply Chain
Harry Berlanga
Quality Director & Qualified Person
Steven Jacobs
Global BioPharm Solutions
Kim Buchanan
Associate Director of MRL Global Development Quality
Eric Deschamps
Sr. Director of Commercial Operations Americas'
Sandra Cook
Owner & President
Rob Pizzie
Managing Partner at Brizzey LLC
Mike Cohen
Managing Director
Jon Fairweather
Business Development, Technical Services Executive
Christine Fattore
Executive Director
Mike Dallmann
Associate Director Clinical Packaging and Labeling
Teresa Parayil
Global Key Account Manager
Scott Ohanesian
Senior Vice President Commercial Operations
Laurent Dhervilly
Executive Director
Paul O'connor
Global Vice President of Quality, Almac
Cathy Mcguiness
Director, Commercial Sourcing
Sharon Corr
Director within Clinical Supply Strategy and Management
Jan Pieter Kappelle
Vice President- Strategy 4G Clinical
Deborah Robertson
Associate Director Clinical Trial Material Management
Cyrille Lefevre
Head of consulting group US, N-SIDE
Sponsors for 2019
Sign up to be a Conference Sponsor and see your company logo here!